Cisco ACI & Nexus 9k Services
Business Technology Architects (BTA) specializes in Cisco ACI services, including training, deployment, consulting, and optimization, so your organization can leverage a single management point for all of your data center operations. Our pre-deployment planning approach follows our S.I.M.P.L.E. methodology and is critical for success.
START - We begin your project with a Cisco ACI overview and meeting where we'll outline the entire scope of work.
IMMERSE - We'll conduct Cisco ACI training with your team to produce a high-level design (HLD).
MAP - Our lead architects will work with you on all of the Cisco ACI implementation objectives outlined in the HLD.
PROVE - We'll carry out tests to ensure all of your HLD goals have been achieved.
LAUNCH - We'll turn over the completed project to your team, so they can start familiarizing themselves with the new system.
EVOLVE - Finally, we'll review the whole project, close it out, and assess the next steps to take based on your future needs.
This service delivery approach is designed to be accelerated while ensuring that all aspects are optimized. Meanwhile, technology managers are guaranteed to receive top-notch results for their organizations thanks to our S.I.M.P.L.E. methodology.
Cisco ACI Services by BTA
As a company with 35+ years in the industry, we're committed to providing swift and high-quality service to our clients. Our team is composed of certified and highly trained individuals who have years of experience in the field, ensuring that your business achieves its security goals. Business Technology Architects (BTA) is a certified partner of Cisco, so we're well-equipped to help you implement their products. Enhance your security today by collaborating with us at Business Technology Architects.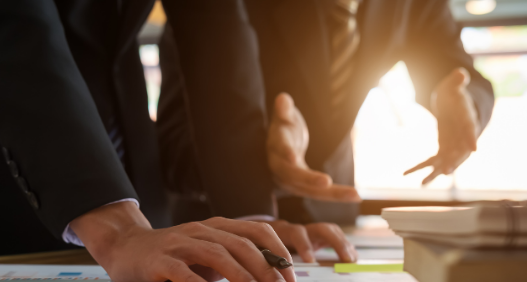 Stage 1: Understanding Cisco ACI
Cisco Nexus 9000 has a wide range of benefits. However, before implementing ACI fabric or NX-OS for your business, it's important to know what it is and how it works.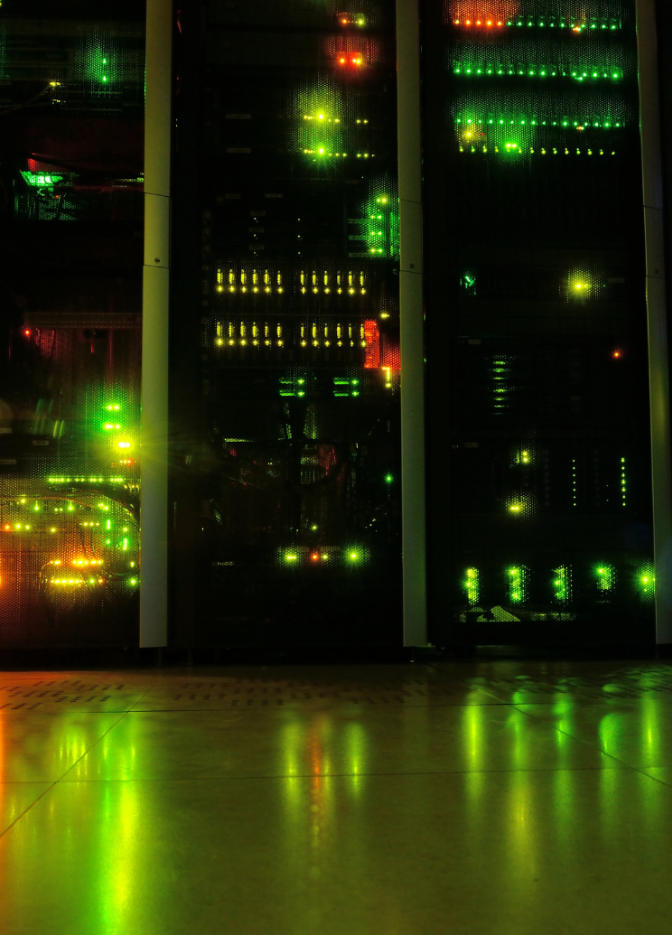 Cisco ACI Product Overview (Application Centric Infrastructure)
Cisco's Application Centric Infrastructure (ACI) is a software-defined networking solution that improves the efficiency of data centers and cloud networks. It also provides the ability to automate configuration and enhanced security measures.
The primary building blocks of Cisco ACI are its Application Policy Infrastructure Controller (APIC), Nexus 9000 hardware and supported cloud providers. The APIC is the centralized management and monitoring platform that provides policy automation and management features for ACI Fabric, which is necessary to make sure that the infrastructure conforms to established network policies.
The Nexus 9000 switches make up the network infrastructure in ACI or NX-OS mode. It's handled by the APIC or Nexus Dashboard. Cisco ACI can readily scale up and down based on organizational needs and the automated network infrastructure development allows for easy changes and increased flexibility.
The main advantage of Cisco ACI is that it caters to any combination of on-premises data centers and public or private cloud infrastructure. ACI is built for automation and integrates with numerous operations platforms including the Cisco Nexus Dashboard among many others.
At BTA, we believe training and mentoring are core and fundamental to successfully deploy, operate and maintain your Cisco ACI environment. BTA's Cisco ACI training includes a range of courses that start with the basics before moving on to expert-level training on design, integration, deployment, and operations/troubleshooting.
Overview — Our Advanced Cisco ACI Overview course lasts expands on the basics of ACI. Participants receive in-depth training and lab time. Prerequisites for the course include ACI Field Engineer Implementation, Configuring Cisco Nexus 9000 Series Switches in ACI Mode, or equivalent experience and knowledge.

Implementation — Designed for field engineers and system architects, our Cisco ACI Implementation course will teach participants the fundamentals of ACI configuration and operations. The course will cover topics like how to build a fully functional ACI fabric with servers, VMs, and external networks. Prerequisites include a basic understanding of management and security guidelines, Linux, Cisco USC B Series, etc.

Mentored Installation —Our three-day Cisco ACI Troubleshooting Training and Operations Boot Camp will teach network engineers everything they need to handle some of the most common problems that may occur while using Cisco ACI. The first two days will revolve around how to approach these issues, while the third day will be spent applying what they've learned. Its prerequisites include ACI field engineer essentials, ACI field engineer implementation, and configuring Cisco Nexus 9000 in ACI mode, or equivalent ACI experience.

Programmability — This course is intended to teach ACI engineers about the world of development operations. Participants will learn how they can leverage programmability, so they can take advantage of automation features that can be applied to Cisco ACI. All participants must have a good understanding of Cisco ACI concepts and familiarity with the Linux command line.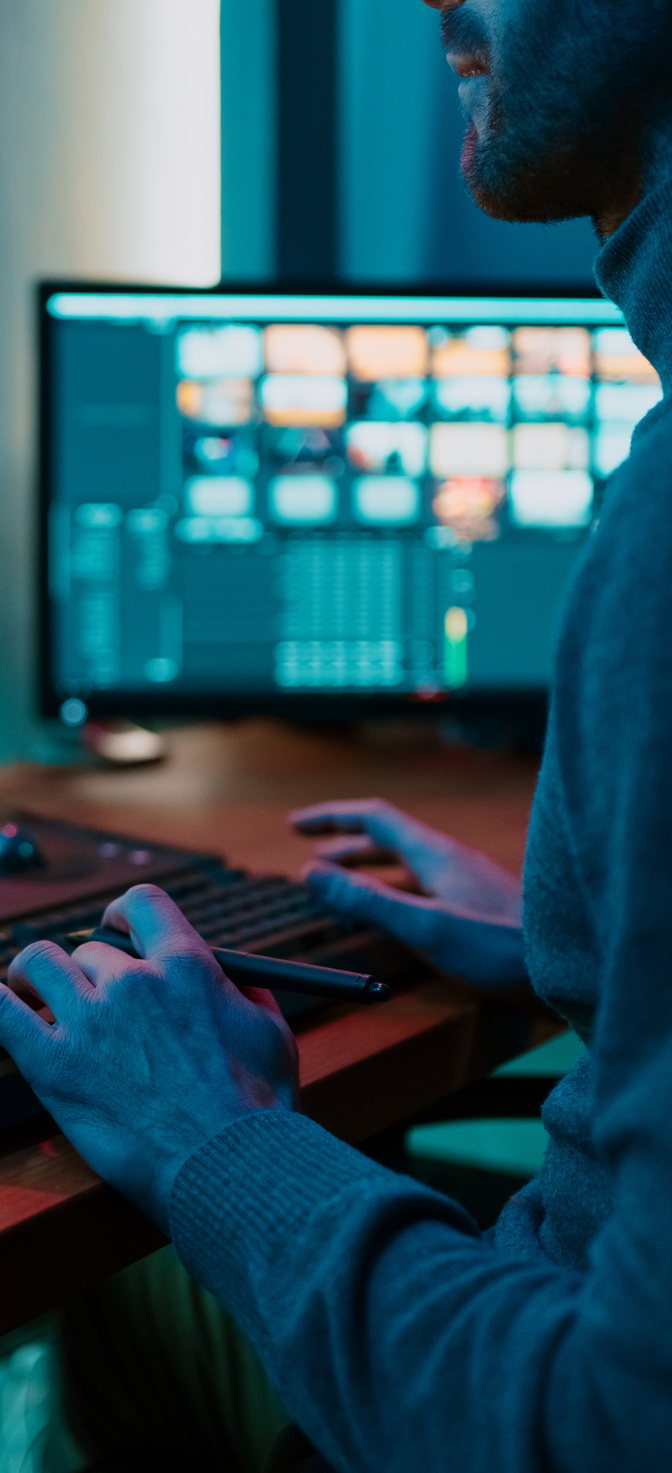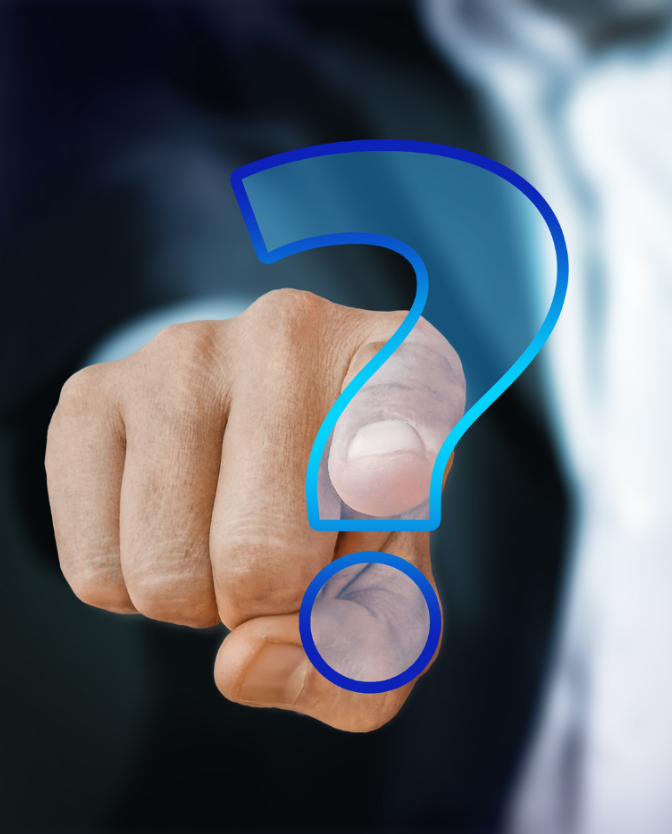 Our Cisco ACI workshops are designed to help with business requirements and capabilities. These workshops include:
Familiarization workshop — This design workshop aims to bring the customer and BTA experts together to identify the goals, problems, and criteria for achieving business success. We will cover physical and logical ACI design, create a pre-deployment checklist, review next steps, and apply use cases. We will compose network diagrams, application flows, and document VLANs.
Engagement workshop — This workshop is designed to help organizations identify processes, applications, and challenges with their current technical situation. Then they learn how to implement Cisco ACI to achieve business goals. The workshop focuses on your unique business requirements and executive priorities so the learning and structure can be centered around what will be most helpful for your organization.
Stage 2: Cisco ACI Services: Deployment
Now that you've acquired Cisco ACI, it's time to determine the next steps. It may seem complicated at first, but BTA is here to help and make sure you are equipped with the proper knowledge about applying ACI fabric to your infrastructure. Read about our Cisco ACI deployment services to understand next steps.
There is no one-size-fits-all approach to cloud, but the right approach for you can offer more agility, scalability, and reduced costs. BTA will help you adopt a Cisco ACI cloud model that fits your unique business and technical needs, which begins with a comprehensive evaluation of your existing applications and requirements. Our expertise in this area allows us to identify the best approach to migrate your existing environment and workloads — whether it is a public, private, hybrid, or multi-cloud model. The cloud adoption process will incorporate a streamlined transition and workload migration and integrate your cloud strategy with business goals.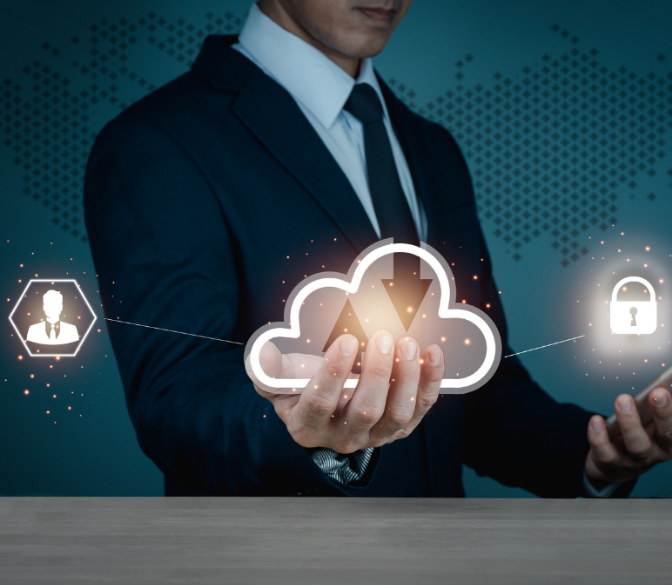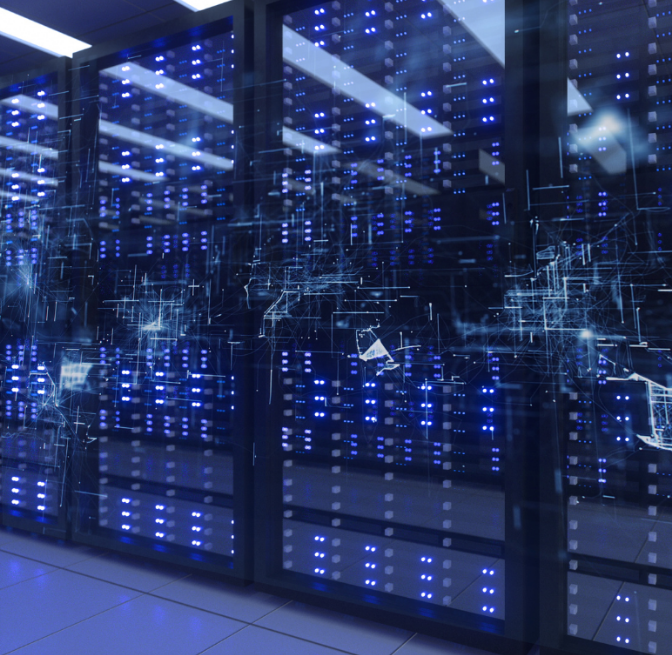 Cisco ACI Deployment & Implementation
Our Cisco ACI implementation services are designed to deploy Cisco ACI effectively and efficiently for a model that works for your organization. We will deliver precise configuration, policy, and automation requirements to create high-level design mapping of your existing network to ensure the project is executed properly. Your designated architects will enable your team to leverage streamlined migration to SDN and assist in designing and building ACI fabric. Comprehensive and extensive testing allows us to ensure your infrastructure is configured properly and ready to go live, and finally, we will confirm that all technology and its integrations are fully functional and operational before launch.
Stage 3: Cisco ACI Optimization & Maintenance
Once you have deployed Cisco ACI, you must learn how to manage and optimize its features to their full potential. Adopting the technology is just the start. Learn more about BTA's approach to ensuring you are fully equipped to understand, configure, and optimize your new technology. Business Technology Architects is a technology-driven, results-driven team available for exclusive advisory services for ACI.
Cisco ACI Advisory Services
The architects, analysts, and developers at BTA have hundreds of years of collective experience, as well as numerous certifications dedicated to knowledge and expertise of Cisco technology. That's why we confidently offer ongoing advisory services through our Ensure for Cisco ACI Services offering. As your mentor, we help you optimize, manage, and enhance your Cisco ACI deployment while mentoring your team. You can expect guidance on developing an architectural framework for mission critical environments, help identifying opportunities for a more collaborative approach between technologies, collaborative review of existing network practices, and recommendations for risk mitigation. We will provide you tactics and action plans for policy improvements and other protection strategies and deliver a roadmap for full operational alignment in the ACI fabric. Our advisory services include access to our automation library of custom reporting and custom scripts developed by BTA. We will be available to answer your team's questions about Cisco ACI and provide effective guidance that is custom-tailored for individual business needs and goals.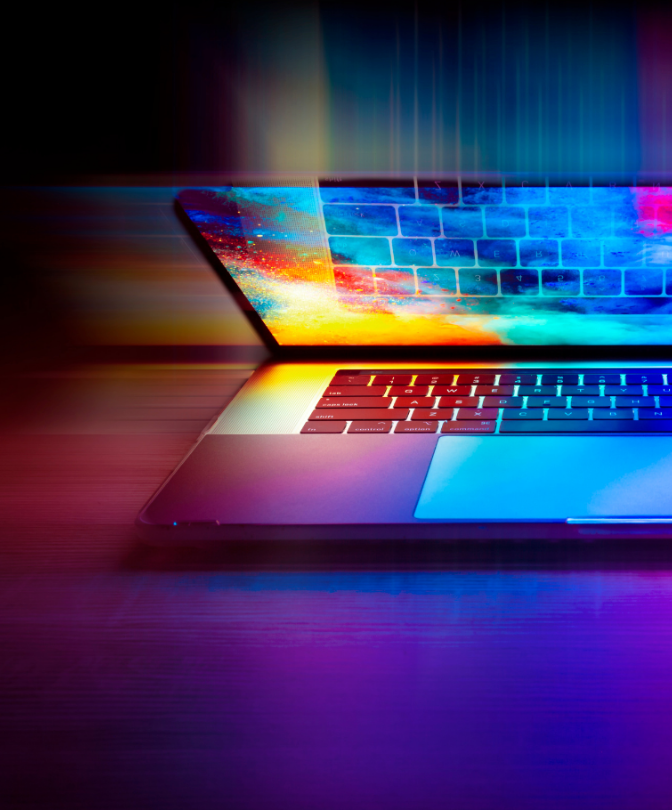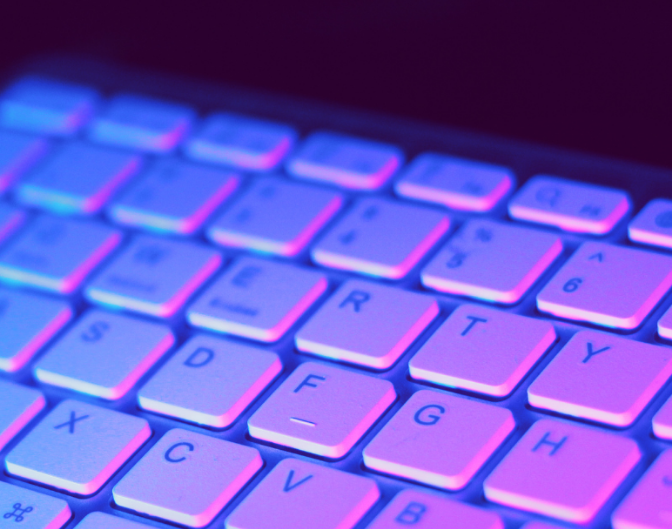 Cisco ACI Performance Assessment
Cisco ACI technology health checks will help ensure that your current environment can fully sustain all SDN applications. Our team will evaluate all hardware, data, integrations, business practices, and policies to identify areas of vulnerability or that may cause problems. We will validate your deployment, identify opportunities to improve and provide you with actionable insights for improvement. With our collective expertise and proven S.I.M.P.L.E. methodology, we'll make sure you can achieve the most with your ACI fabric with our Cisco ACI performance assessments.
Why Work with Business Technology Architects for Cisco ACI Services?
At BTA, our goal is to help organizations embrace technology in a way that is easy to understand, adopt, and align to achieve their objectives. One way we do this is by guiding businesses through leveraging Cisco ACI services to improve the efficiency and effectiveness of their data centers.
BTA can help you better understand Cisco ACI and incorporate it into your existing business operations through our S.I.M.P.L.E. approach. We have a team of architects, analysts, and developers that can guide you through enhancing your current environment. Whether you're just starting out or have already started to deploy ACI, we can help you realize the full potential of your ACI fabric.
Have you wondered what it takes to create an ACI Success Story? Join us as we discuss the process and key success metrics for a rapid deployment of ACI into production.