Cloud operating models provide enhanced agility, increased scale, and cost reduction options, but there are no one-size-fits-all solutions. BTA is trusted Cloud Services Company that follows a SIMPLE process to achieve your multi-cloud requirements.
Cloud comes in many forms: hybrid, multi, private, and public. Our cloud practitioners focus on understanding your requirements, providing options for execution, and aligning your path to cloud.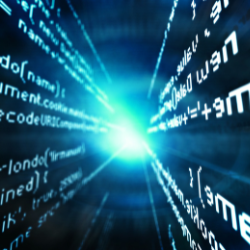 Multi-Cloud
Our security experts work with customers around the world to assess existing security methodologies, recommend modernization techniques, and provide actionable paths forward. Our goal is to ensure enhanced security protection and agility combined with complete operational alignment.
Hybrid Cloud
Hybrid cloud solutions provide a blend of on-premises and public cloud application delivery based on the specific requirements and costs of the applications.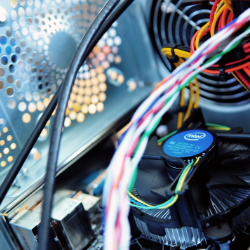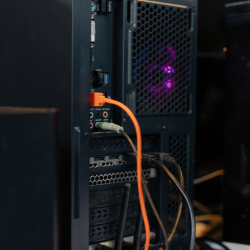 Private Cloud
Cloud is an operational model, one that can be replicated on existing data center infrastructure. Private cloud models provide on-prem capabilities that replicate the scale, agility, and costs of public cloud.
Application Rationalization
The first step in choosing a cloud solution is understanding your applications. Applications requirements are unique, and cost/performance vary widely. Understanding your applications allows smart, cost-effective, decisions on cloud options.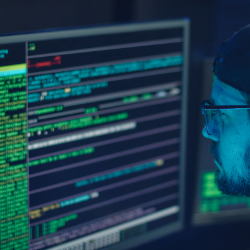 Simplify The Complex
Align business and mission objectives, identify supporting technology, architect a solution, and adopt a plan.
View Our Portfolio
BTA's architects and professional trainers must DO before they can credibly teach in a classroom or consulting engagement.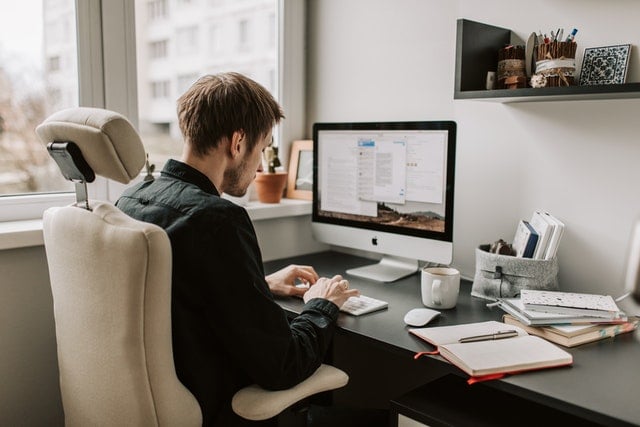 Application Dependency Mapping (ADM)
Get In Touch
If you would like to learn more about BTA's services and capabilities, please fill out the form below or give use a call and we will be in touch shortly.