Our Story
Business Technology Architects Inc. (BTA) was founded in Roswell, Georgia in 2010, with resources across the United States. BTA's management team have compelling track record and notable experience in data center, IT services and telecommunications.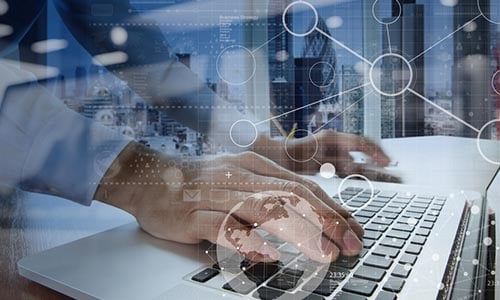 Consulting
We are often engaged by customers to develop Architectural Frameworks for technology adoption. Regularly we can be found architecting always-on, mission-critical environments where measurement and management of systems a requirement.
Solutions
At BTA, we understand that IT architecture is a team sport. We have the capability to architect numerous technology platforms in the data center and the enterprise network.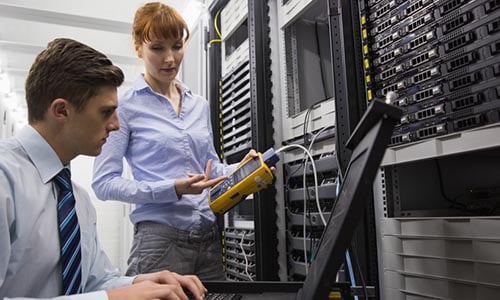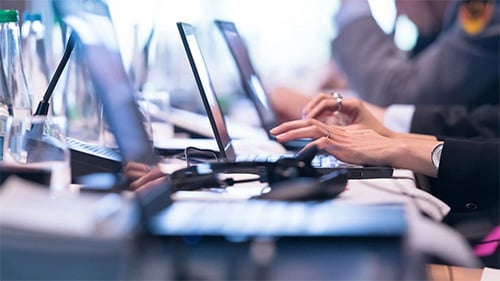 Managed Services
Project management is crucial to delivering projects on time and budget. When a project has been approved, BTA assigns a PM that will develop a detailed Scope of Work to include timelines, resources and allocated and appropriate deliverables.
Training
BTA's mentored learning and services approaches enables organizations to grow their businesses by SIMPLE-fying the complex. The introduction of next-generation technologies requires an in-depth understanding of how applications are structured and delivered.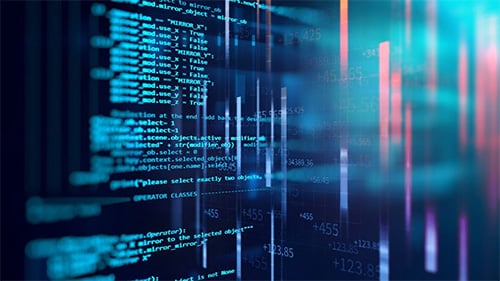 Experienced Consultants
BTA's leadership team and consultants have a broad range of experience in all of the technologies required to deliver applications, including firewalls, load balancing, servers, networking and security. We have worked across multiple industries, from education and government to finance, utilities, manufacturing and media. The depth and breadth we bring technically lends itself to creating customized training curriculums to drive adoption of new technology and organizational best practices. Our years of experience and multiple industry certifications ensure that we deliver mission-critical solutions to our customers.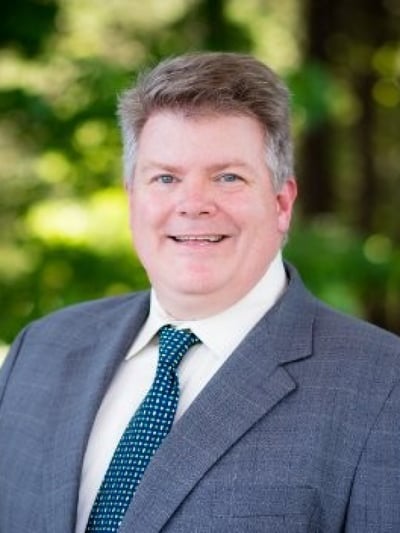 Ken Fee
Chief Executive Officer
Ken Fee is an accomplished technology executive with over 25 years of operational, information technology, architecture and educational experience. A 13-year veteran of the United States Marine Corps in operations and information technology military occupational specialties, he served in Operations Desert Storm in Saudi Arabia and Restore Hope in Somalia. In 1998, Ken left the USMC to join an IT solutions integration firm and lead an engineering team for a major transformation and deployment effort for the University System of Georgia that included a high-speed network of over 600 locations. In 2000, he joined Cisco Systems as a Systems Engineer focusing on public sector solution design. Ken achieved his CCIE in 2001.
In 2003, he moved into a Global Systems Engineering role for Cisco working with Fortune 500 clients to define data center architecture and service delivery models. In 2006, he left Cisco to join a Cisco learning partner that focused on data center solutions and sales enablement activities. His roles included instructor, business development and ultimately VP of sales and chief operating officer. During his tenure, the company grew revenue over 90% per year.
In 2010, Ken was a founding principal for BTA with the vision to provide on-demand end-to-end virtualized architecture consulting and the real-world implementation services that turn architectures into revenue generation. Ken currently maintains his CISSP certification and focuses on aligning technology architecture to business requirements.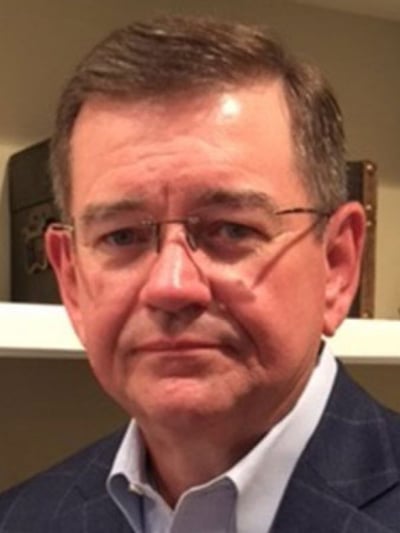 Jerry D. Bailey
Chief Operating Officer
Jerry D. Bailey joined BTA in 2012 as Chief Operating Officer and plays a major role in the day-to-day management of the company's strategic, financial and business operations. Jerry brings more than three and a half decades of extensive experience and leadership in technology companies serving the telecommunications, cloud and IT services sectors. He is also a principal partner in BTA and a member of the board. Jerry is an avid outdoorsman and loves spending time with his family in the North Georgia mountains. He attended the University of South Alabama where he studied management.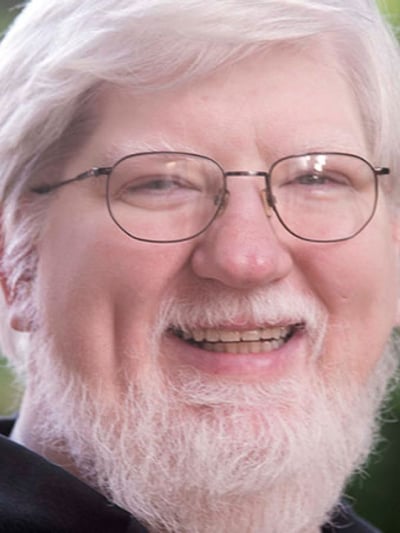 David Buechner
Chief Technology Officer
David Buechner has extensive experience in applying information technology. His experience includes systems and networking design, analysis and support in a variety of environments spanning several industries including Education, Government, Broadcasting, Financial, Trade-Show and Disaster Recovery/Business Continuity. David is certified under the Cisco Certified Internetwork Expert (CCIE) program in two areas: Routing and Switching, and Storage Area Networking. David is also a Certified Cisco Systems Instructor (CCSI) and holds a VCP from VMWare.
David's work with BTA includes the development of Data Center courseware, Professional Services engagements and teaching engagements with audiences comprised of Cisco employees, channel partners and customers. As a BTA Principal, David provides technical leadership for all BTA activities covering Data Center technologies including data networking, storage networking (including Fibre Channel Protocol and FICON attached systems), load balancing and application and WAN optimization.
David's background also includes experience in areas of IT spanning the Data Center including IBM mainframe and Unix systems programming and specialized application programming. David provides network and systems design, analysis, implementation and customized training services. David holds a B.S. in Information and Computer Science from Georgia Tech.