BTA focuses on how technology enables Business. You have a job to do, and technology is a key tool.
IT Process Automation
IT teams are constantly asked to do more with less budget. Marrying cost to business agility requires automation. Properly designed automation allows existing teams to accomplish more at a faster rate while reducing the risk of manual operations.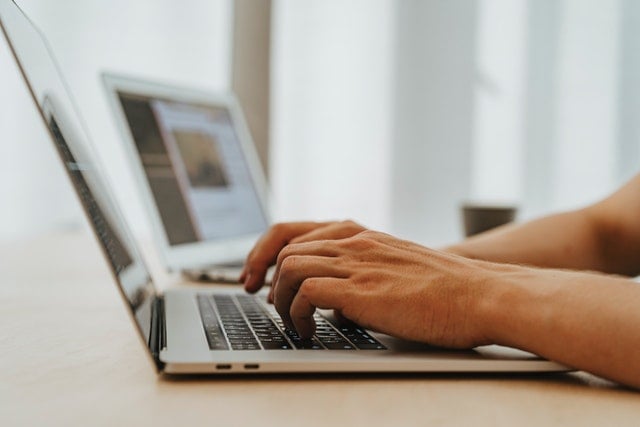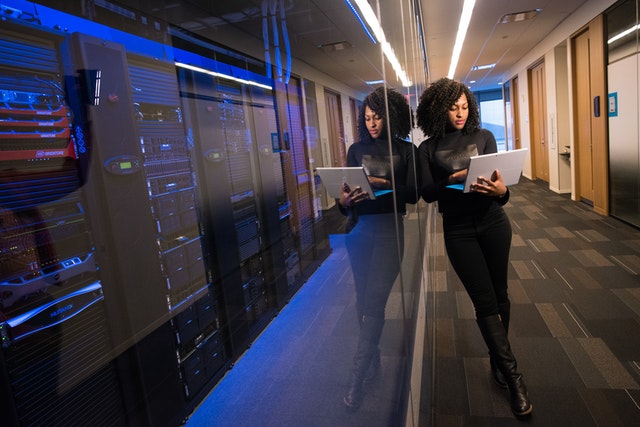 Cloud Adoption
Cloud comes in many forms: hybrid, multi, private, and public. Our cloud practitioners focus on understanding your requirements, providing options for execution, and aligning your path to cloud.
Security Architecture Service
Our approach to security begins with a comprehensive view of security architecture. Tightly coupled security methodologies provide enhanced threat reduction and greater business agility.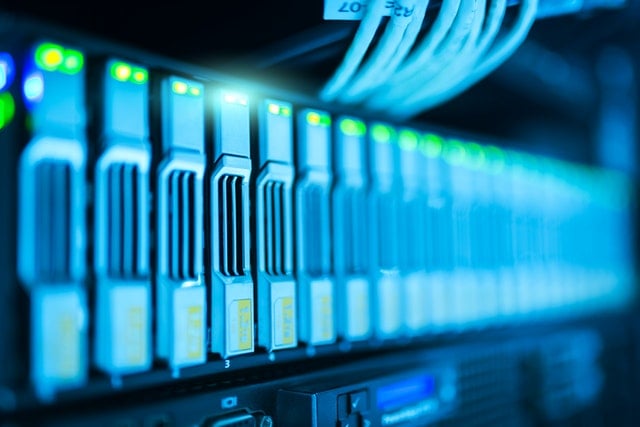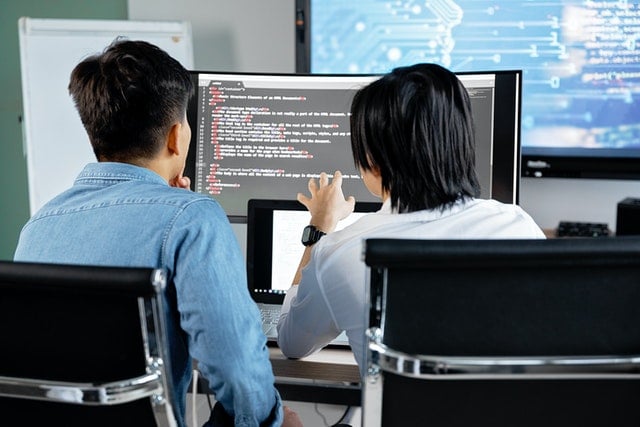 Network Integration
Networks are the backbone of connectivity in a world where nothing operates in isolation. A holistic end-to-end approach to networking is required for performance, security, and scale.
Training & Workshops
Cisco Tetration &
Cisco Nexus 9000: ACI & NX-OS