Full Stack Observability Services
The Business Technology Architects (BTA) team is focused on delivering Full Stack Observability (FSO) services. FSO is a new way of looking at technology infrastructure that enables you to understand and manage your entire application stack.
Our S.I.M.P.L.E. approach provides the ability to drill down into any component to see what's going on. This allows developers, operations teams, and business leaders alike to understand how their applications are performing and find issues quickly. The goal is always to reduce mean-time-to-resolution (MTTR) so that you can get back up and running faster.
Full Stack observability solutions can help you understand what's happening in your environment by diagnosing problems faster, enabling faster resolution, and reducing downtime. That means more visibility into the health of your systems, while also identifying changes that may affect performance or availability in real-time, giving you the ability to make better decisions around capacity planning, troubleshooting, monitoring, and security.
Cisco FSO Services by BTA
As a company with 35+ years in the industry, we're committed to providing swift and high-quality service to our clients. Our team is composed of certified and highly trained individuals who have years of experience in the field, ensuring that your business achieves its security goals. Business Technology Architects (BTA) is a certified partner of Cisco, so we're well-equipped to help you implement their products. Enhance your security today by collaborating with us at Business Technology Architects.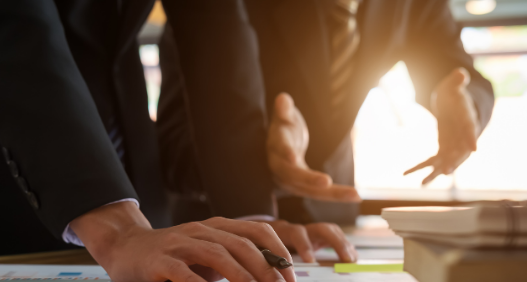 Understanding Full Stack Observability
FSO is a collection of tools deployed across the enterprise that should provide end-to-end visibility. The combination of tools integrate so well that each team responsible for a specific area is connected and can share insights about what's working or not working. The goal is to measure performance, optimize infrastructure, and quickly identify root cause of app/performance/experience issues.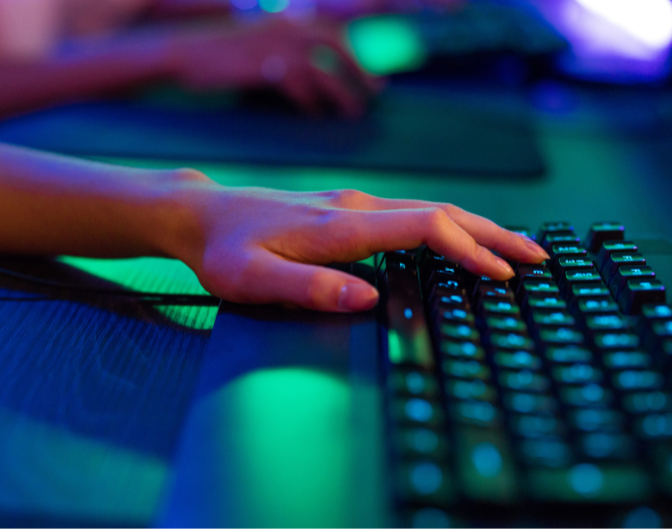 End-to-end visibility includes Application performance monitoring and management (APM), User experience monitoring (UEM), Infrastructure optimization, Network visibility and monitoring, and Security visibility.
You can gain end-to-end visibility into the performance of your applications, user experience, and infrastructure by leveraging application performance monitoring (APM) tools. These products provide insight into how well systems are running in real-time and can help you identify the root cause of performance issues.
Full Stack Observability vs. Traditional Observability
Full Stack Observability (FSO) is a new approach to observability that can make IT teams more productive. It aims to improve the quality and speed of debugging, troubleshooting, and performance analysis by providing a unified view of all domains working together and sharing data across different domains, rather than focusing on individual silos.
Traditional monitoring tools focus on monitoring individual domains only: performance metrics for web applications; storage usage for databases; container logs for containers; etc. This means that you cannot correlate these different types of information because they are not synchronized or correlated in any way.
FSO provides an overview of the entire infrastructure at a glance. This allows IT teams to quickly identify problems and take action on them. For example, if there are too many requests hitting an application server, FSO can highlight this issue so that IT teams can easily identify it and take action accordingly.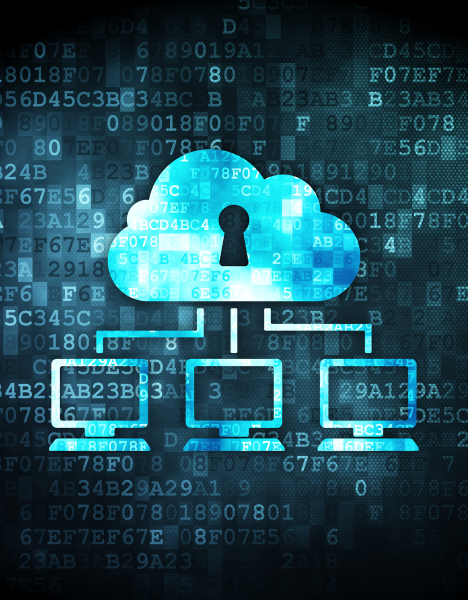 Cisco Full Stack Observability
The industry is seeing increased adoption of observability as it becomes more critical to building new systems. Further, the business value of observability is also increasing as businesses seek to maximize digital revenue by maximizing the overall performance of their digital systems.
Benefits of Full Stack Observability
But you may be wondering what Full Stack Observability means in concrete terms and how it can help your organization.
Technical use cases include application monitoring, improved end-to-end user experience monitoring, enhanced performance diagnostics, and iron-clad security.
From a business perspective, full stack observability allows you to monitor and troubleshoot your applications from a user's point of view. This means that you can see how users interact with your website or application, which reduces the need for customer support tickets and helps identify issues before they impact entire networks.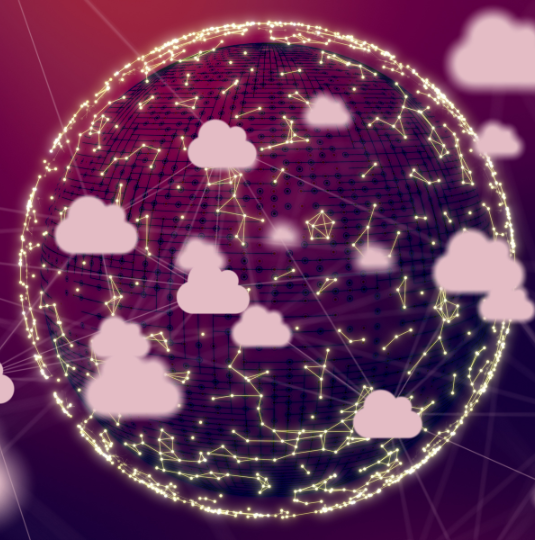 Cisco FSO Solution & Technologies
Cisco's Full Stack Observability Solution is comprised of four tools: AppDynamics, ThousandEyes, InterSight, and Secure Application. Cisco's solution differentiates by providing a complete, integrated set of tools to monitor and troubleshoot your application. The four tools work together to give you visibility into every layer of your stack: the network, applications, and infrastructure.
AppDynamics
This tool monitors applications and services across all tiers of the application stack (web, middleware, databases). It provides deep visibility into performance issues and helps you understand why they occur so you can resolve them quickly.
ThousandEyes
This platform collects network traffic data from thousands of endpoints across public clouds and private data centers around the globe producing near real-time insights into your applications' performance and availability at every layer of your infrastructure from virtual machines to containers to load balancers through physical networks.
InterSight
This solution gives you full visibility into your security posture by analyzing all hosts for vulnerabilities in software components such as operating systems, hypervisors, or middleware running on those hosts; identifying active users on those hosts; finding out what data is stored on various storage devices connected to these hosts; monitoring network connections made by hosts against known malicious IP addresses or URLs using advanced threat analytics technology from Cisco Umbrella.
Secure Application
This solution provides visibility into your applications and services for vulnerabilities, including information on whether or not the software components have appropriate patches or updates installed. It also scans for weaknesses such as default credentials, weak encryption keys, and other known exploits.
Full Stack Observability Services By BTA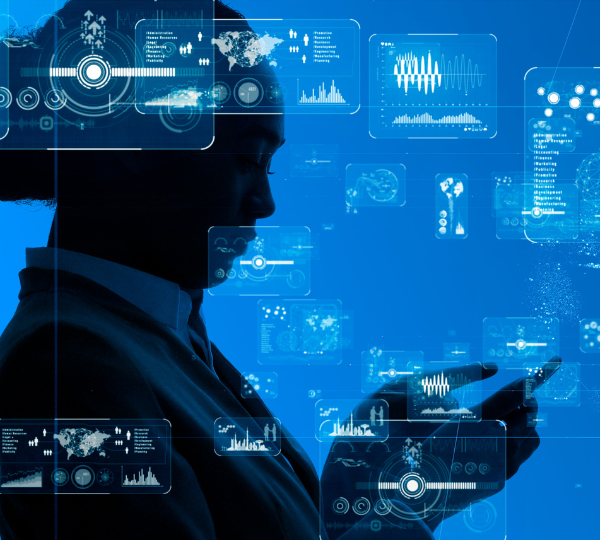 Full Stack Observability Deployment Services
With these new FSO solutions deployed throughout your organization's environment, we begin working to ensure they integrate seamlessly into existing workflows while providing support through our Implementation Services team or directly from our partner network partners. They provide additional services such as software development kits (SDK) creation or custom scripts written specifically around these toolsets that meet unique requirements.
Full Stack Observability Consulting Services
Full Stack Observability consulting services will help you choose and deploy the right tools, design, and steps to meet your business objectives. BTA can help your team deploy a Full Stack Observability solution that integrates with your existing toolset, so you can quickly get started on delivering self-service analytics across the entire organization.
We can also train your teams so that they have the skills needed to operate, troubleshoot, and enhance systems over time. Our clients have access to custom-developed tools, scripts, and reports to help them identify their goals.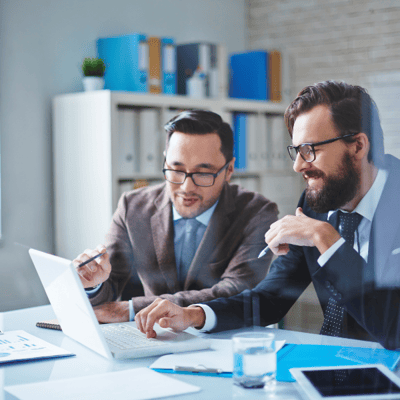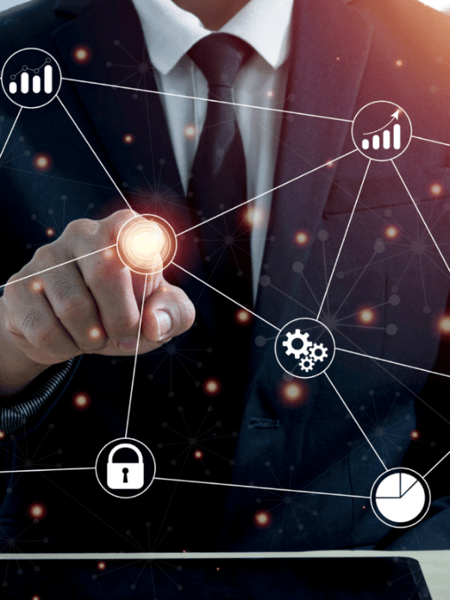 Full Stack Observability Design & Build
Full stack observability (FSO) design & build is a complex process that starts with an assessment of the scope of the project. BTA will use our S.I.M.P.L.E. approach to help you define how to map out your FSO solution using best practices, as well as identify common pitfalls and challenges that may arise during implementation.
We also help your team understand the technical aspects of your project, and we make sure that all parties are aware of what they have to do. BTA assists in creating high-level designs while mapping out the steps needed to finish building a solution. We will work with you on every step of the journey, through planning, automation, and configuration--including integration with existing systems.
BTA works with you by validating use cases to test the new tools that make up your FSO solution. We also train all teams on these tools for visibility into their applications, gathering insights from them quickly, and making them actionable. We will continue to be with you as you integrate and build new solutions and technology as your business needs evolve.
We offer an approach that provides complete visibility into every node of the network enabling teams to be more productive, monitor systems efficiently, and fix issues quickly—improving the end-user experience.
Why Work with BTA for Full Stack Observability?
Full Stack Observability engagements with Business Technology Architects offer a full range of consulting, design, and deployment services complemented by training and support to enable clients to achieve business goals. Specifically, our services are designed to help clients improve business efficiency by leveraging applications or infrastructure solutions that are integrated with the latest technologies.
Full Stack Observability (FSO) by BTA
Why Do I Need Full Stack Observability (FSO)?
Join us to learn about Full Stack Observability and why it's crucial to your operations!