Scalability & Repeatability
IT teams are constantly asked to do more with less budget. Marrying cost to business agility requires automation. Properly designed IT process automation allows existing teams to accomplish more at a faster rate while reducing the risk of manual operations.
BTA approaches automation with two primary goals: scalability and repeatability. We build processes that scale up with your organizations needs while being simple and replicable across your environment.
NetDevOps takes an 'Infrastructure-as-code' approach to network systems. This allows for agile iterative processes of automated testing, QA, and deployment of changes on the network.
The core of private cloud is automation. Automated change management across infrastructure silos is the foundation upon which cloud operating models are built.
DevOps is not just for software companies. Applying AGILE principles to software release cycles enhances business agility while reducing the risk of large infrequent software changes.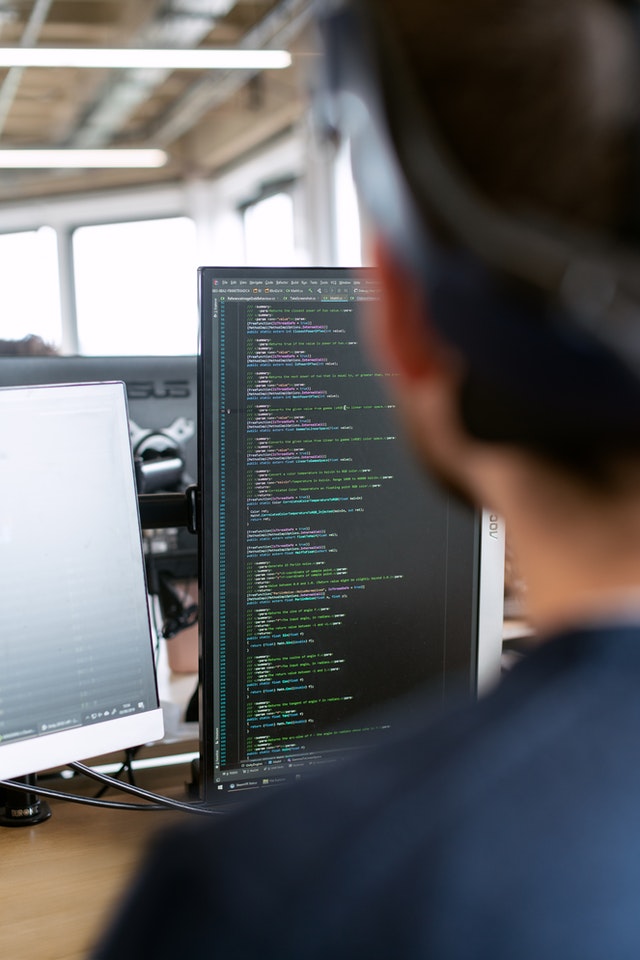 DevOps, NetDevOps, SecNetDevOps - it's all grounded in culture, process, and tools that deliver on the promise of automation & orchestration. BTA has been deploying, and using all of these since our inception, and we offer a suite of services to help you.
Technology Workshops

Cut through the hype, focus on business requirements and real technological capabilities, and deliver actual business benefit with technical expertise

Multi-Domain Orchestration

Automation to connect your SDA, SD-WAN, and SDDC environments for accelerated policy control

Automation & Orchestration Deployments

BTA's proven SIMPLE process to successfully deploy automation for your customers.
Run Books

Operational guidance based on best practices, customized for each customer

Modular Advanced Automation Training

Hands-on practice on live systems, with top-rated instructors, who also deploy automation in the field.
Simplify The Complex
Align business and mission objectives, identify supporting technology, architect a solution, and adopt a plan.
View Our Portfolio
BTA's architects and professional trainers must DO before they can credibly teach in a classroom or consulting engagement.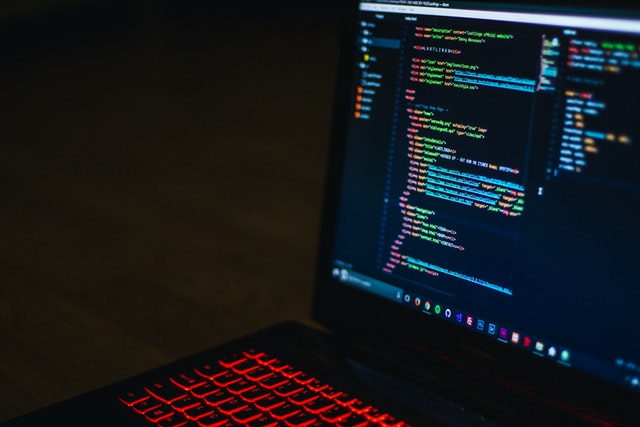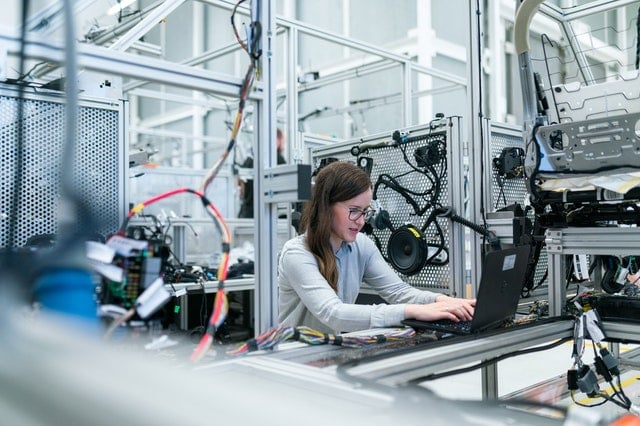 ACI Field Engineer Implementation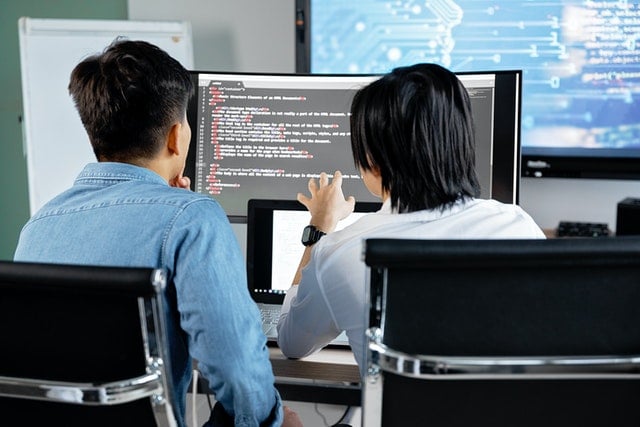 ACI Operations & Troubleshooting Boot Camp
Get In Touch
If you would like to learn more about BTA's services and capabilities, please fill out the form below or give use a call and we will be in touch shortly.