Our Approach
Security is not a silo. Security must overlay every aspect of technology delivery. Our approach to security begins with a comprehensive view of security architecture. Tightly coupled security methodologies provide enhanced threat reduction and greater business agility.
Consulting
Our security experts work with customers around the world to assess existing security methodologies, recommend modernization techniques, and provide actionable paths forward. Our goal is to ensure enhanced security protection and agility combined with complete operational alignment.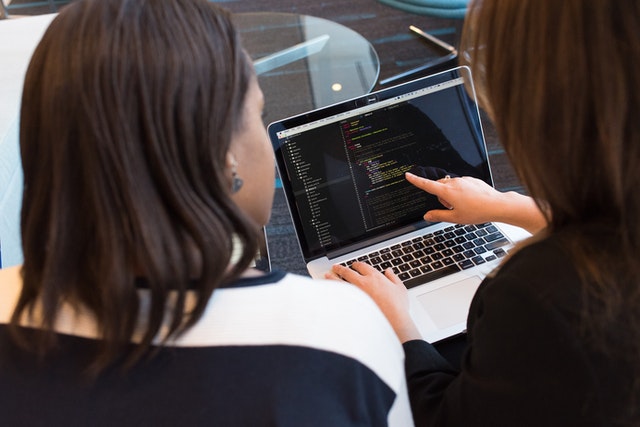 Technology Workshops

Cut through the hype, focus on business requirements and real technological capabilities, and deliver actual business benefit with technical expertise

Cisco Secure Workload (Tetration) Engagement Workshop

Deeper CSW technical discussions with seasoned experts

Ensure Networks for Cisco Secure Workload (Tetration)

Managed optimization service with regular deliverables and expert architectural support.

Technology Health Check

A proven process to validate your deployment and"tune up" any challenges
Run Books

Operational guidance based on best practices, customized for each customer

Cisco Secure Workload (Tetration) Application Quickstart

Enable enforcement in low-risk, standardized common applications

Cisco Secure Workload (Tetration) Starter Pack Instal Services

Bring up CSW and provide segmentation value quickly, safely, and securely.
Simplify The Complex
Align business and mission objectives, identify supporting technology, architect a solution, and adopt a plan.
View Our Portfolio
BTA's architects and professional trainers must DO before they can credibly teach in a classroom or consulting engagement.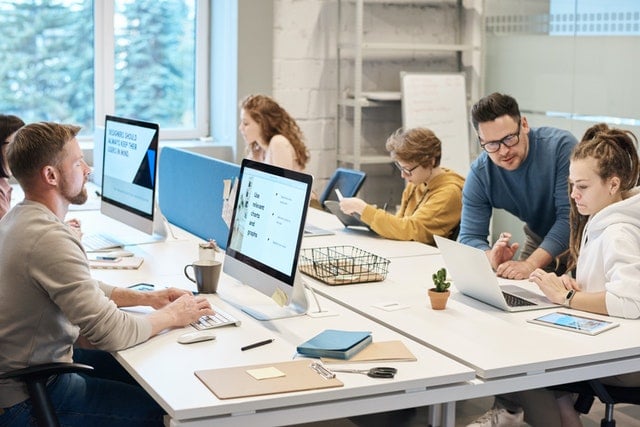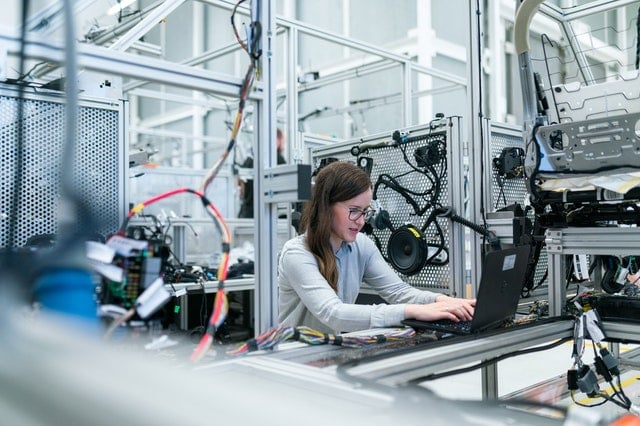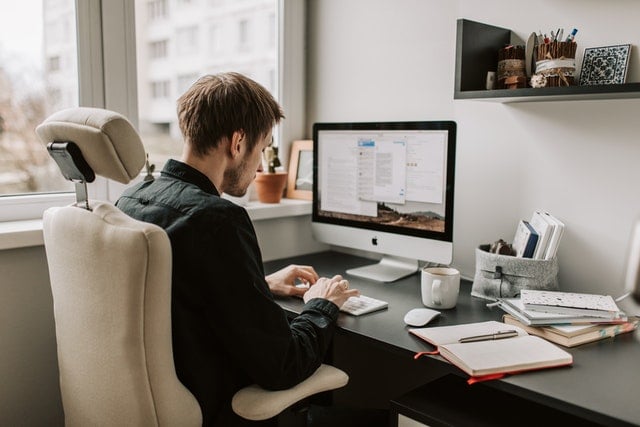 Application Dependency Mapping (ADM)
Get In Touch
If you would like to learn more about BTA's services and capabilities, please fill out the form below or give use a call and we will be in touch shortly.