Consulting
BTA's mission is to meet customers where they are to simplify complex technology deployments that accelerate business objectives and enhance overall security posture. Operationalizing technology is critical for consistent and long-term sustainability of technology business value.​
Training
The team at Business Technology Architects has a proven track record of helping customers adopt new technology through training and real-world experience. When new solutions are introduced, systems integrators and customers have an insatiable appetite for knowledge.
Design & Build
IT infrastructure is evolving at a fast pace, promising a hundred and one ways to improve your business processes. However, adopting or transitioning to the latest frameworks, models, and systems is not an easy task to do on your own. BTA plans, designs, and develops networks and cloud networks.
Managed Services
Adopting new technology can be challenging and time consuming. BTA provides optional managed services. These service offerings offload your team from managing new technology after implementation allowing them to focus on other initiatives and learning the unique operational model for your environment.
What Does Business Technology Architects Deliver?
Start
Kick Off Resources
Tech Call
Immerse
Education Design
Workshop DDFD Definition
Map
Detailed Design Policy
Structure Installation
Prove
Go Live Acceptance
Testing
Launch
Hand Off Support Plan
As Built
Evolve
"Ready To Go" Offerings
Business Technology Architects Deliverables
ACI ENGAGEMENT WORKSHOP
De-mystify tech and provide customer-relevant solutions, based on real-world experience.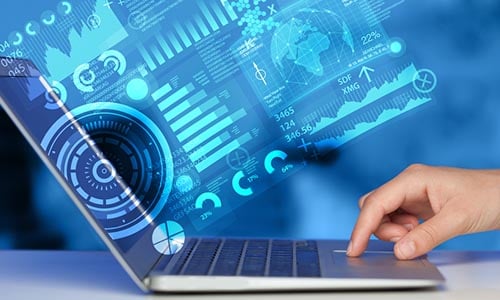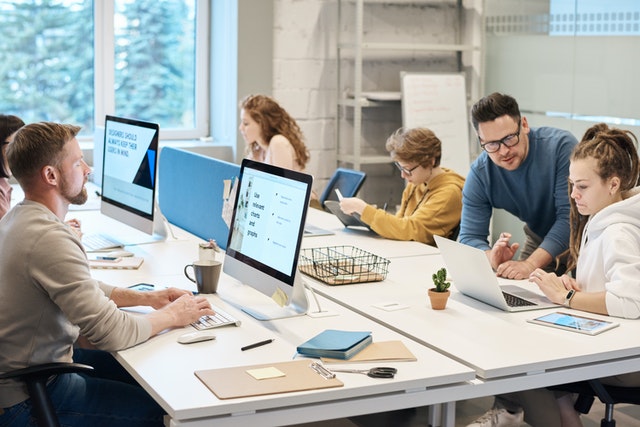 CSW ENGAGEMENT WORKSHOP
Structured discovery & design engagement to build a successful pre-sales architecture
TECHNOLOGY PERFORMANCE ASSESSMENTS
Engagement to resolve issues & help customers optimize their existing deployments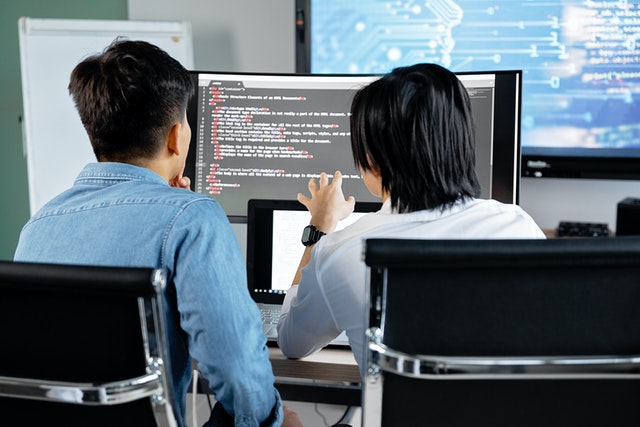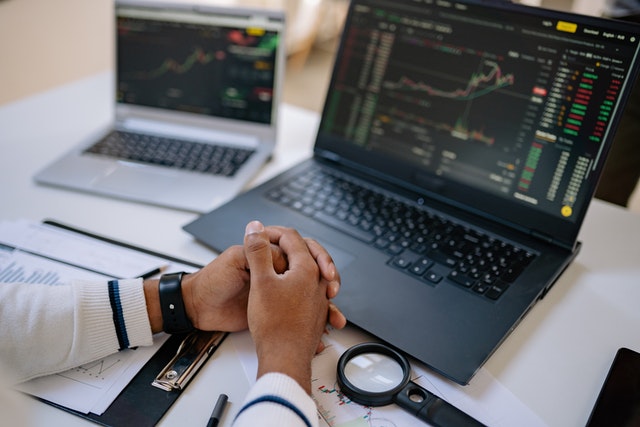 MENTORED ACI IMPLEMENTATION
Showcasing typical use cases on customers' live data
CSW DEPLOYMENT STARTER PACKS
Bring up CSW and provide segmentation value quickly, safely, and securely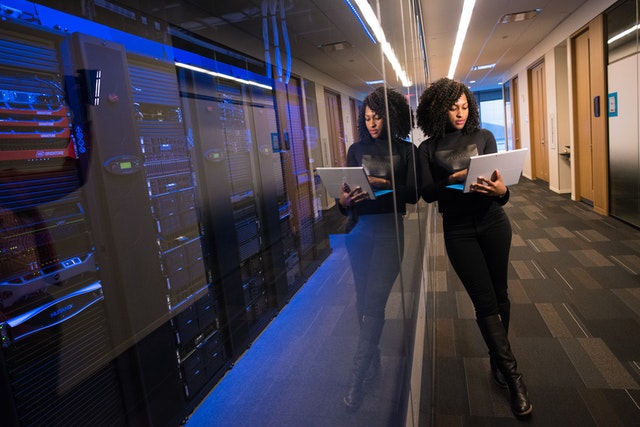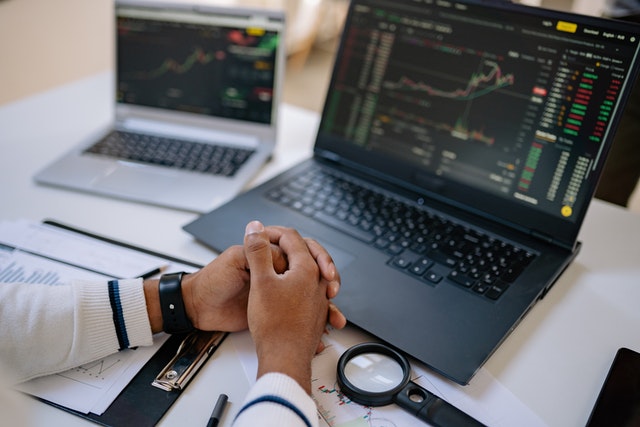 CISCO ACI PERFORMANCE ASSESSMENTS
Synergistic and frustration-free transition, upgrade, or remediation engagement that aligns with your short and long-term business goals.
Security Policy Management
ACI – DCNM – NXOS

Cisco Secure Workload (Tetration)

DNAC

ISE
SDA

CWOM, UCS, & Intersight

Multicloud

Security policy management
Data Center & Network Solutions
Process Automation
IT teams are constantly asked to do more with less budget. Marrying cost to business agility requires automation. Properly designed IT process automation allows existing teams to accomplish more at a faster rate while reducing the risk of manual operations.
Cloud Adoption
We use our extensive industry experience to help you successfully adopt, leverage, and manage cloud computing for your business. With our strategy, we are able to deliver cloud adoption solutions that help your team to see business value much more quickly.
Security Architecture
Security is not a silo. Security must overlay every aspect of technology delivery. Our approach to security begins with a comprehensive view of security architecture. Tightly coupled security methodologies provide enhanced threat reduction and greater business agility.
Network Integration
Networks are the backbone of connectivity in a world where nothing operates in isolation. A holistic end-to-end approach to network integration services is required for performance, security, and scale. Our expertise enables our architects to focus on cross-domain integration.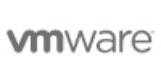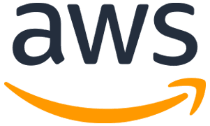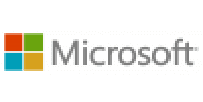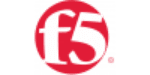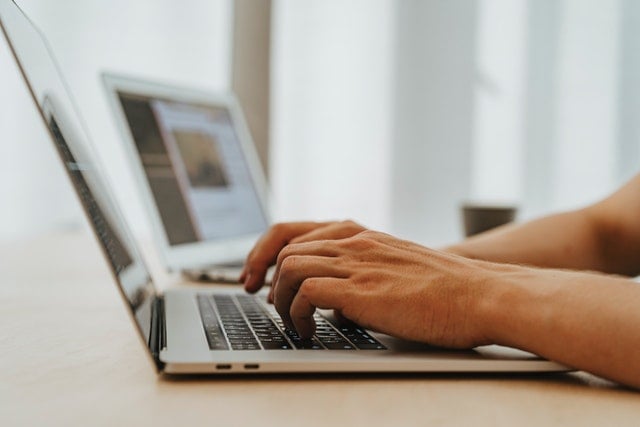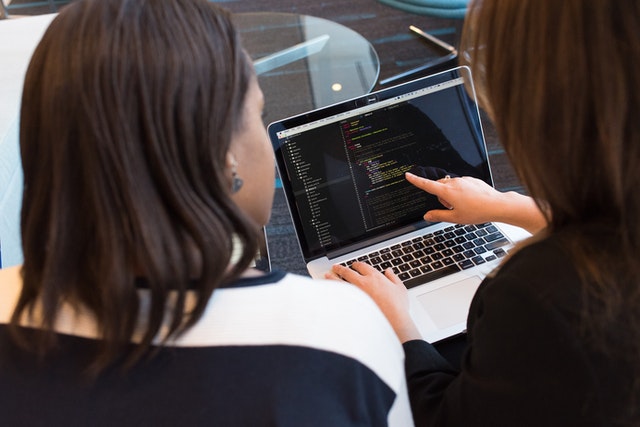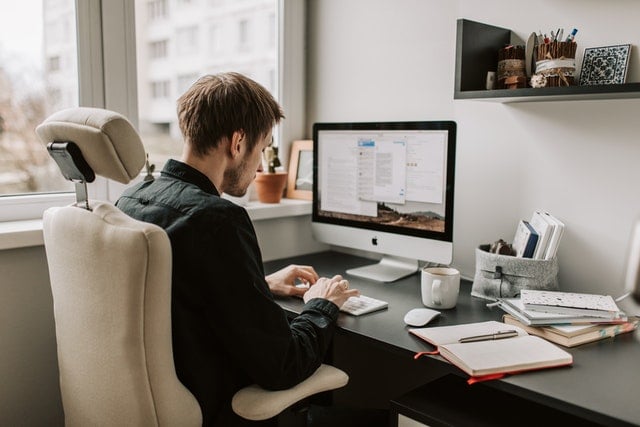 Application Dependency Mapping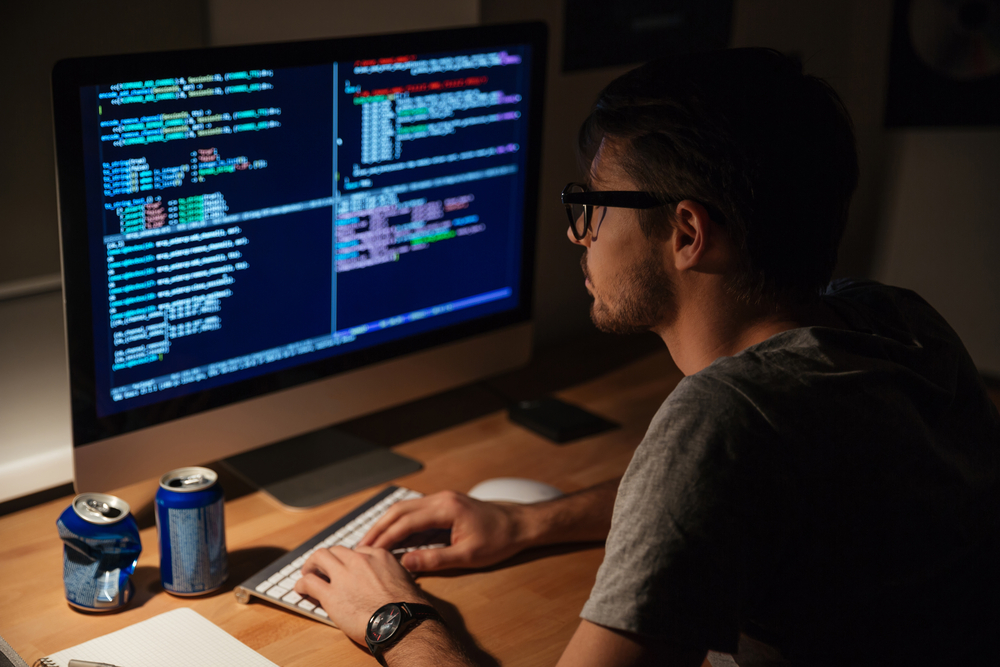 Get In Touch
If you would like to learn more about BTA's services and capabilities, please fill out the form below or give use a call and we will be in touch shortly.