Cisco Nexus Dashboard Services
The amount of data that companies need to process can be overwhelming. For those who are hunting for ways to manage and streamline data centers, especially those that are cloud-based, the process of choosing and learning how to use a new system is a beast on its own. That's where Business Technology Architects (BTA) comes in. We are an established team of technologists dedicated to helping other companies adapt to new innovations in information technology. One of the solutions we offer is the deployment, management, and optimization of Cisco Nexus Dashboard. This platform is one of the most reliable tools for data center & cloud network operations and management, especially in a multi-cloud environment. As a Cisco Digital Solutions Integrator partner with a specialization in Data Center technologies, there's no team better to handle it than us. We'll streamline your business through our S.I.M.P.L.E. six-step approach to service delivery: Start, Immerse, Map, Prove, Launch, Evolve.
This methodology allows us to provide effective and repeatable delivery processes no matter what framework or system is used. Thanks to this approach, we're able to meet business requirements quickly without sacrificing quality. Our approach is to build a sustainable environment that allows you to grow and evolve as your business requirements do. S.I.M.P.L.E. makes sure we cover all the bases and are aligned with your desired outcomes. Ready to get started?
Cisco Nexus Dashboard Services by BTA
As a company with 35+ years in the industry, we're committed to providing swift and high-quality service to our clients. Our team is composed of certified and highly trained individuals who have years of experience in the field, ensuring that your business achieves its security goals. Business Technology Architects (BTA) is a certified partner of Cisco, so we're well-equipped to help you implement their products. Enhance your security today by collaborating with us at Business Technology Architects.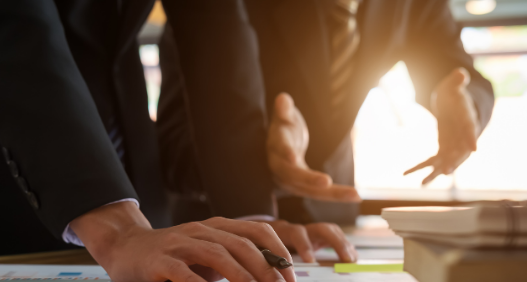 Stage 1: Understanding Cisco Cisco Nexus Dashboard
Cisco Nexus Dashboard is a widely-used platform offering a simplified management interface for multiple DC and Cloud networks including ACI, NX-OS, and cloud networking environments. It uses AI/ML to collect and analyze thousands of points of information to be able to proactively identify performance problems and quickly identify root cause for connectivity issues in data center and cloud networks.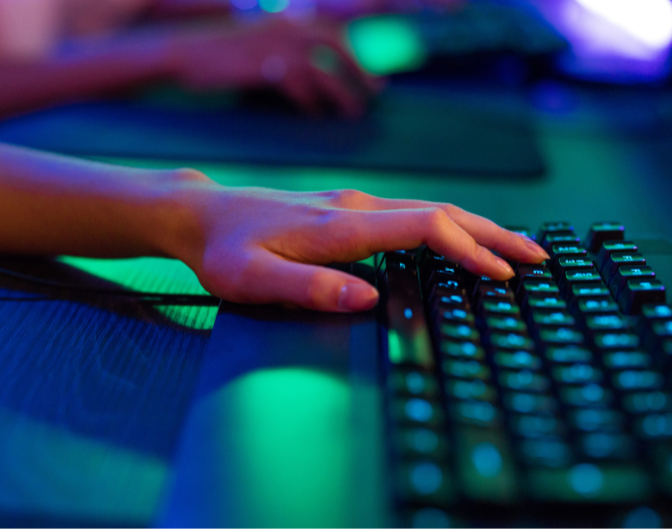 Cisco Nexus Dashboard Product Overview
As a global leader in information technology and network innovation, Cisco has developed Nexus Dashboard: a centralized management platform for multi-cloud networks with a highly scalable Network-as-a-Service (NaaS) model for implementing data center management, operations and automation. Nexus Dashboard can serve as a command center for monitoring your network and cloud environments.
Modules Hosted by Nexus Dashboard
Nexus Dashboard Insights: This allows you to automate, monitor, and analyze your data center fabric in real time. By automating troubleshooting and proactively checking fabric health, it helps the user to "speed up" data processing and resolve issues before they become major problems.
Nexus Dashboard Orchestrator: The Nexus Dashboard Orchestrator, previously known as Cisco Multi-Site Orchestrator, automatically implements consistent policy and configurations across multiple data centers and operating models. It's also a tool for policy management and, by extension, disaster recovery and multi-site network administration.
Nexus Dashboard Data Broker: As a simple monitoring solution for high-volume and business-critical traffic, the Nexus Dashboard Broker allows for extensive visibility of data and scalability of networks.
Nexus Dashboard Fabric Controller: Formerly called DCNM, the Nexus Dashboard Fabric Controller is the network management platform dedicated to NX-OS enabled deployments. It also serves as a SAN controller and a fabric discovery tool.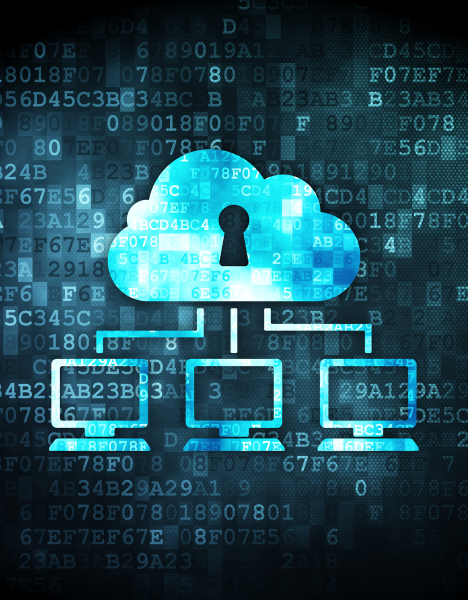 Stage 2: Cisco Nexus Dashboard Services: Deployment Strategy
Now that you know the capabilities of the platform and how it can help with network management, you can begin deploying it in your environment. BTA will be your partner throughout the deployment - trust our expert team to make the transition streamlined and cost-effective. Learn more about our Nexus Dashboard services below.
Cisco Nexus Dashboard Cloud Adoption
Whether you have an existing cloud network or you're just starting to migrate into one, BTA will be there to assist. Cisco Nexus Dashboard is the versatile platform that enables your team to effectively operate and maintain private, public, hybrid, and multi-cloud configurations. Whichever network platform you're using for your operations, Nexus Dashboard cloud adoption is optimized to handle it.
To begin the process, BTA will perform a comprehensive evaluation of existing data center fabric and application requirements, as well as policy overview and mission-critical system assessments. Our extensive knowledge and experience in building and operating data center and cloud networks allows us to identify the best approach for transitioning the existing environment into Nexus Dashboard.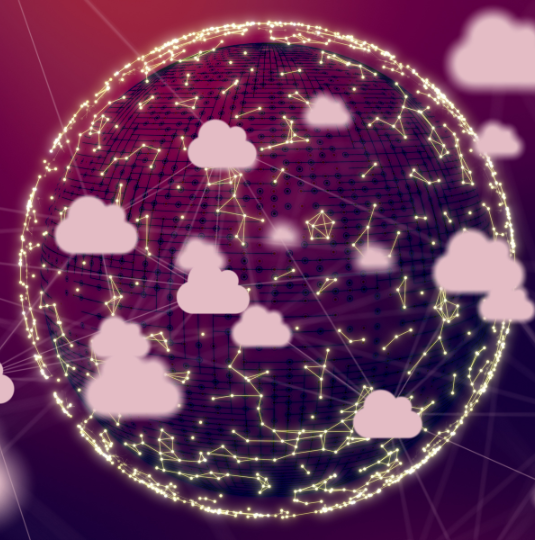 Stage 3: Optimize and Maintain Cisco Nexus Dashboard
Once Nexus Dashboard is fully deployed, the next stage is to optimize and maintain it. BTA will be there to work as a partner, providing field-tested best practice recommendations. Our team of architects, engineers, and developers have successfully deployed over 500 Data Center fabrics, so you can be confident that you're working with knowledgeable and experienced professionals.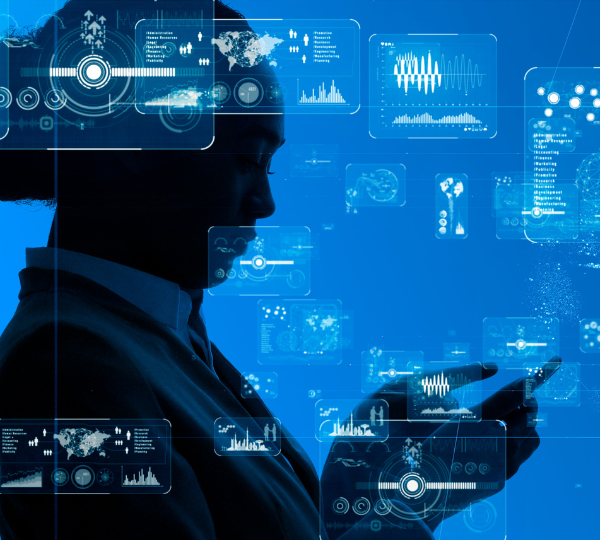 Cisco Nexus Dashboard Advisory Services
Our Nexus Dashboard advisory services are expert consulting services that include access to BTA's automation library. Our team will be your mentors - there to answer your questions, show you the ropes, and deliver access to custom reporting and custom scripts developed by BTA.
BTA is dedicated to helping our customers get the most out of the technology in which you have invested. We will deliver a roadmap for full operational alignment in the network fabric, and provide custom-tailored and effective guidance for individual business needs and goals.
Why Work with Business Technology Architects for Nexus Dashboard Services?
When looking for data center network management solutions for cloud networks, turn to Cisco and BTA. We specialize in Cisco Nexus Dashboard, integrating it into your environment so you can rapidly accelerate your day 2 operations. Whether it's Nexus Dashboard cloud adoption, health checks, advisory services, or Nexus Dashboard deployment and implementation, we can assist in every aspect of your migration and operations. Get in touch with us today!
Nexus Dashboard Services by BTA
Day 2 Data Center Operations
Have you implemented a new Cisco Data Center or are you planning to in the near future?

Cisco's WW Nexus Dashboard Specialist, Chris Barrett and BTA's Founder and CEO, Ken Fee, are coming together for a special LIVE conversation about Day 2 Data Center Ops. Join us to learn more about fundamentals, best practices and powerful solutions for your DC.