Cisco Secure Workload Services
Business Technology Architects provides your business with enhanced threat mitigation through Zero Trust Workload Security. We have turned years of experience into a proven methodology and automation for technology adoption called S.I.M.P.L.E. (steps: Start, Immerse, Map, Prove, Launch, and Evolve). We work closely with all customers throughout their cybersecurity journey from evaluations to post-deployment of Cisco Secure Workload Services (CSW Services), so each step is streamlined and efficient. BTA is results driven. Your goal is our goal, and our architects and engineers are ready to help you achieve scalable, manageable zero trust workload protection (aka Microsegmentation).
Our team is built around hundreds of years of collective experience in design, build and operations. The team holds numerous Cisco and Industry Security certifications and are highly trained in CSW and the BTA way. Our goal is to ensure that your business achieves its security goals. Business Technology Architects (BTA) is a Cisco Digital Soluitions Integrator (DSI) and Mentored Install Network Training (MINT) and Cisco Learning Partner (CLP) certified partner of Cisco, so we're well-equipped to help you train, design, deploy and operate their products. Enhance your security today by collaborating with us at Business Technology Architects.
Cisco Secure Workload Services by BTA
As a company with 35+ years in the industry, we're committed to providing swift and high-quality service to our clients. Our team is composed of certified and highly trained individuals who have years of experience in the field, ensuring that your business achieves its security goals. Business Technology Architects (BTA) is a certified partner of Cisco, so we're well-equipped to help you implement their products. Enhance your security today by collaborating with us at Business Technology Architects.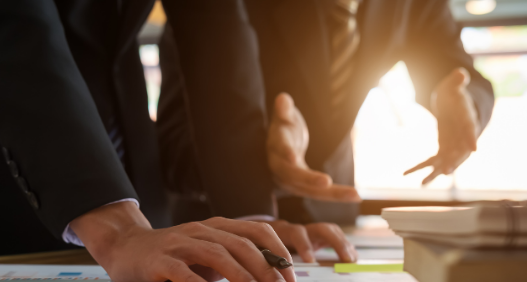 Stage 1: Understanding Cisco Secure Workload (Tetration)
Cisco Secure Workload (Tetration) has a wide range of benefits. However, before implementing CSW for your business, it's important to know what it is and how it works.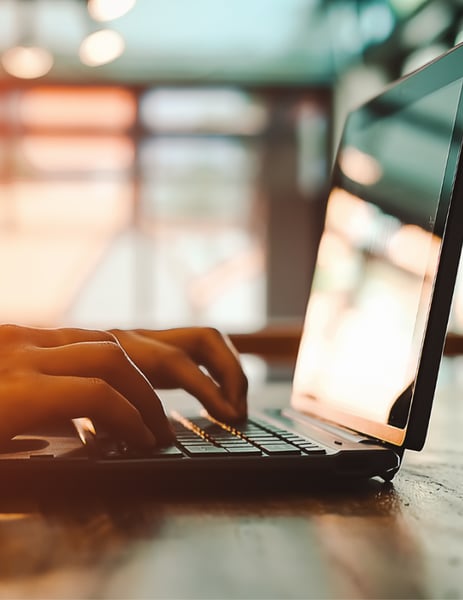 Cisco Secure Workload Product Overview (Tetration)
Cisco Secure Workload (Tetration) was built to protect your server workloads and the critical data that resides on them. It facilitates rapid East West segmentation within the Data Center and cloud environments without having to deploy physical firewalls which can increase complexity and introduce potential throughput bottlenecks. CSW (Tetration) makes use of a machine learning technology, which uses the collective experience of cisco to quickly and accurately identify all flows into and out of a workload. This allows you to identify policy gaps and increase your security posture against attacks. This technology learns as it goes, this means that the more sophisticated the attacks against your servers are, the more sophisticated your defenses will become.
CSW (Tetration) is multi-cloud enabled and equipped with a Zero Trust Model, meaning no unauthorized entity will gain access to your network. CSW utilizes full flow analysis, which is continuous and does not miss a single packet.
Cisco Secure Workload Training (Tetration)
Training is critical to long term adoption and operational sustainability. We offer premium Cisco Secure Workload training (CSW training) hosted by seasoned professionals. Our courses revolve around four concepts: Design, Integration, Deployment, and Configuration.
There are four CSW (Tetration) training classes available:
Implementation — This is a two-day class that provides a basic overview of how CSW (Tetration) works, how to manage it, and how it is used. Attendees must have ample knowledge in networking principles, firewall principles, load balancer principles, network protocols, and the Linux command line.

Enablement — This class aims to teach attendees about CSW (Tetration) analytics and how to use and configure CSW (Tetration) in a customer environment. It also teaches attendees how to apply and integrate CSW (Tetration) in operational systems. This class has the same prerequisites as the Implementation course.

Application Dependency Mapping — This class focuses mainly on dependency mapping, including how to use it, the resources required, and what comprises an ADM. Unlike the other two classes, this class only requires attendees to have ample knowledge of networking concepts and the Linux command line.

Operations — This class applies the knowledge learned from the previous classes by teaching students how to manage a CSW (Tetration) platform, work with ADM, identify and resolve issues, and manage ERSPAN agents. This class has the same prerequisites as the Implementation and Enablement courses, though they must also have taken a CSW (Tetration) Implementation class beforehand.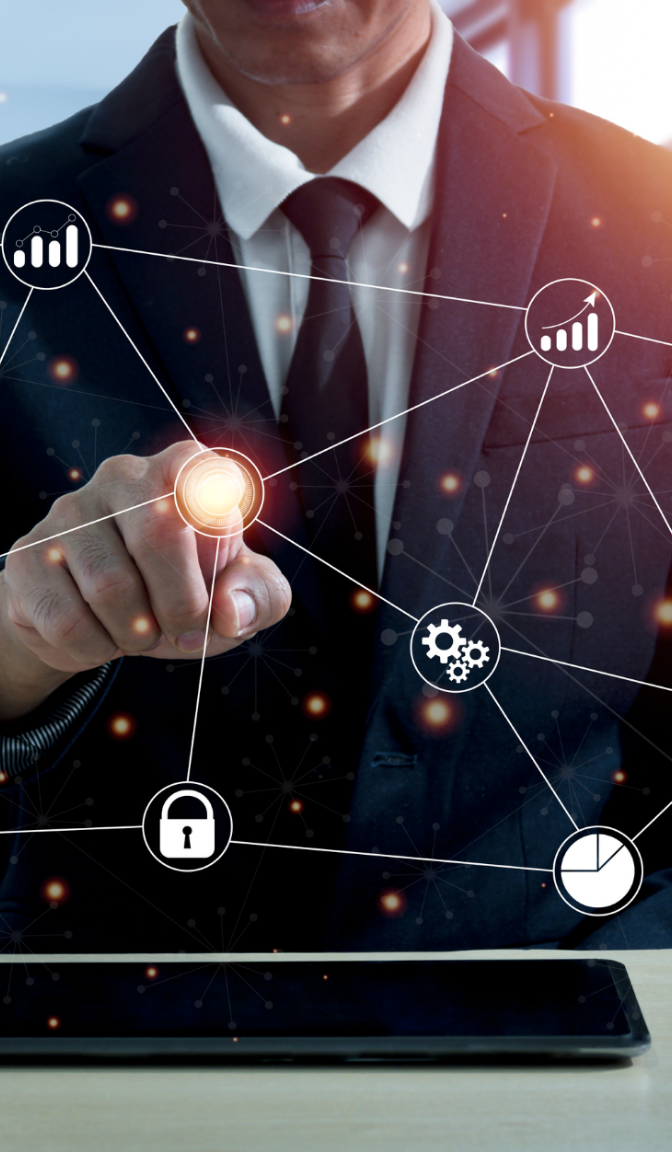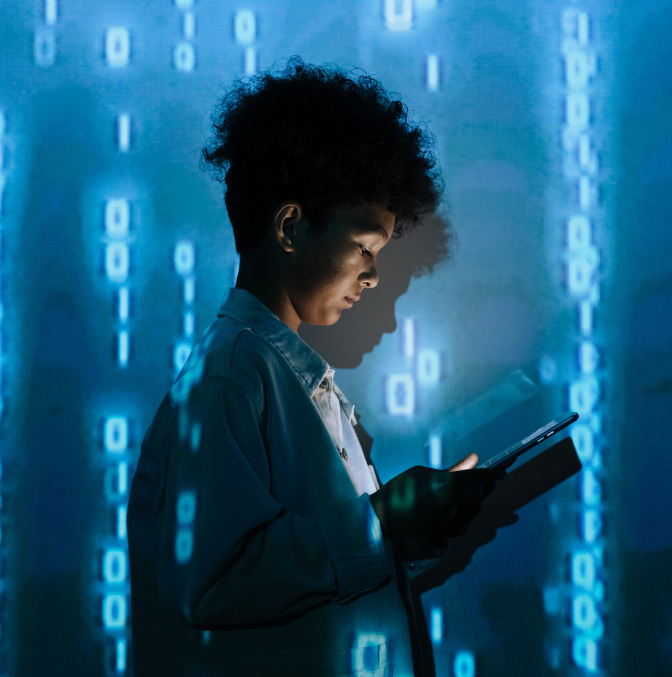 Cisco Secure Workload Workshops (Tetration)
BTA offers Cisco Secure Workload Workshops (CSW Workshops) to ensure that you meet all business requirements and capabilities. These workshops come in two types: the Familiarization and Engagement Workshops.
They are interactive and equipped with real-life examples, allowing attendees to learn about CSW use cases and the platform.
The Engagement Workshops are delivered over several days to build competence and confidence with the CSW platform. It revolves around customer-centered use cases, actionable assessments, solution designs, and deployment plans for new strategies specific to your business.
Stage 2: Cisco Secure Workload Services: Deployment (Tetration)
Now that you've acquired CSW (Tetration), it's time to determine the next steps.
Cisco Secure Workload Cloud Adoption (Tetration)
CSW (Tetration) supports workloads across all cloud types, including private, public, hybrid, and containers. BTA enforces deployment centered on a new Cisco Secure Workload cloud adoption model (CSW cloud adoption), meaning migration and transition will be quick and hassle-free. Our team has built a repeatable process; before anything else, we'll evaluate your existing applications and requirements, making sure that securing your environment as it is today and security policy will follow the workload as your deployment model may change over time.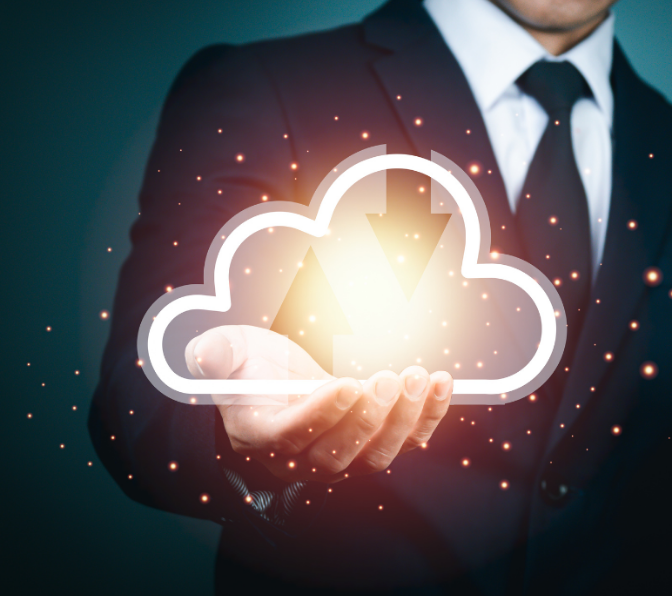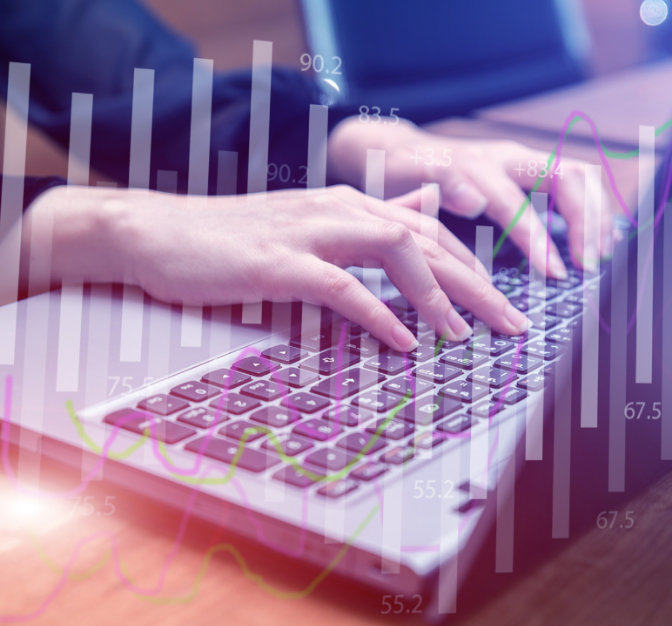 Cisco Secure Workload Deployment & Implementation (Tetration)
BTA executes high level design mapping and thorough discovery before Cisco Secure Workload implementation (CSW implementation). This approach leads to faster execution while minimizing deployment setbacks. BTA services deliver precise configuration, security, and automation requirements. Before enforcement is enabled, we run comprehensive simulations to ensure no application downtime. Cisco Secure Workload deployment (CSW deployment) with BTA, you will be able to boost your security and streamline your transition into a Zero Trust Security model.
Stage 3: Optimize & Maintain Cisco Secure Workload (Tetration)
Once you have deployed Cisco Secure Workload (Tetration), you must learn how to manage and optimize its features to their full potential. Adopting the technology is just the start. Learn more about BTA's approach to ensuring you are fully equipped to understand, configure, and optimize your new network model. Business Technology Architects is a technology-driven, results-driven team available for exclusive advisory services as well as fully managed services.
Cisco Secure Workload Advisory Services (Tetration)
Our Cisco Secure Workload advisory services (CSW advisory services) focus on consultation and automation. This is where our S.I.M.P.L.E. methodology comes into play. We will help you gain access to innovation by discovering collaborative uses for different technologies and serve as your mentor throughout the process. Our architects, analysts, and developers have nearly 20 Cisco certifications, and we will offer our professional recommendations in terms of your business needs and goals. Our team and automation library will provide the necessary guidance you need to manage CSW (Tetration) effectively. We will review your existing security practices to make recommendations for risk mitigation. We will provide advisory tactics for policy improvements and other protection strategies and deliver a roadmap for full operational alignment between CSW & integrated technologies. We will help you develop an architectural framework for mission-critical workloads and help you identify opportunities for a more collaborative approach between technologies. This service also includes exclusive access to custom reporting and custom scripts developed by BTA.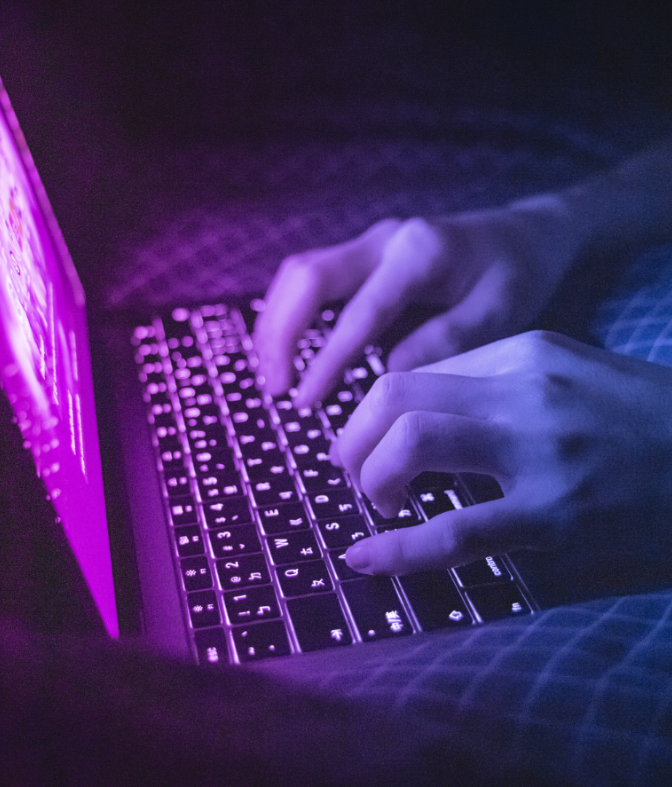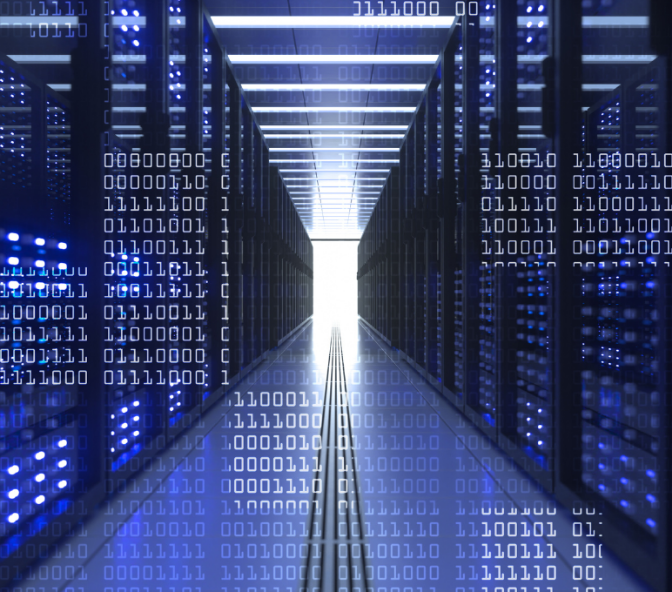 Cisco Secure Workload Managed Services (Tetration)
Let BTA do all the work for you with our Cisco Secure Workload Managed Services (CSW managed services). Unlike our consultation services, our managed services mean that we will take care of all necessary tasks regarding CSW, such as workload prioritization, application patching, and system-level monitoring. We also oversee the security architecture to ensure a significant reduction in security vulnerabilities. You will have a dedicated team of architects and analysts who will deliver full-service management, detailed reporting metrics, and actionable insights. Your dedicated team will develop a comprehensive roadmap & strategy for each unique operational model.
Cisco Secure Workload Optimization (Tetration)
If you are managing your CSW technology but concerned you are not utilizing it to its full potential, BTA can help. Our Cisco Secure Workload optimization services (CSW optimization) involve the use of automated tools to boost security and performance by highlighting policies and configurations that require evaluation or revision. These services take a modernized approach that paves the way for smoother operations, automated development of procedures, and identification of anomalies in transactions through packet analysis. Our team of analysts and developers deploy updates based on documented business needs. By using automated tools and optimizing your network management, you can discover new opportunities for microsegmentation.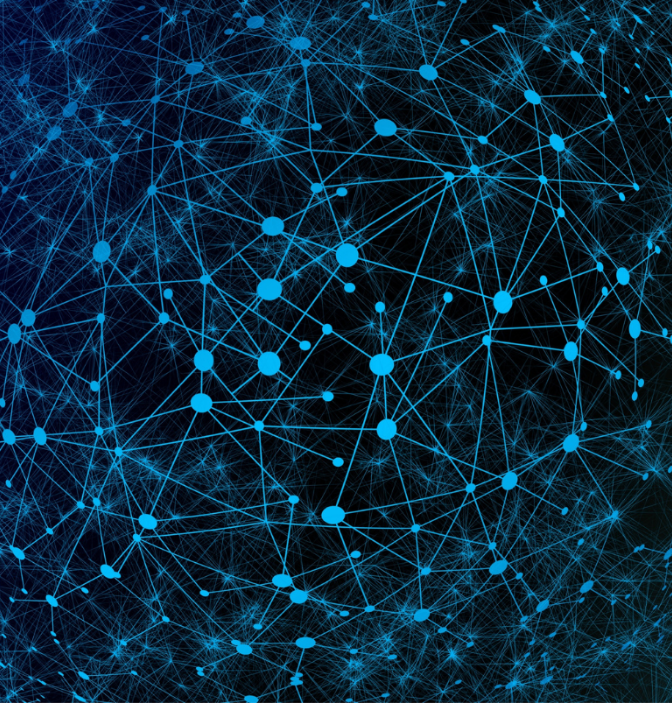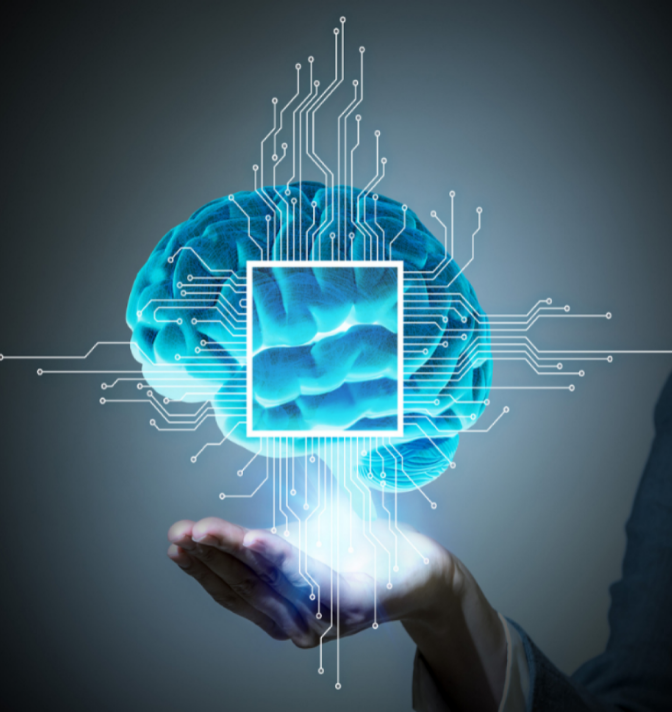 Cisco Secure Workload Performance Assessment (Tetration)
Business Technology Architects will perform a complete evaluation of all hardware, integrations, data, business practices, and policies with our Cisco Secure Workload technology health check services. A thorough examination to identify any inefficiencies or errors that require improvement or action enables us to detect any and all processes and policies that are causing vulnerabilities. Regardless of your platform brands, we will analyze the environment to confirm it is fully enabled for zero trust applications. Any discrepancies will be delivered in actionable and comprehensible insights to your architects and technical teams. Our expert practices and proven approach will provide deep insight into your infrastructure and where it may be lacking as it relates to your IaaC or microsegmentation workloads.
Why Work with Business Technology Architects for Cisco Secure Workload Services?
BTA provides a turnkey solution for all of your Cisco Secure Workload Services (CSW services) needs – everything from training and deployment to consulting and optimization. Our S.I.M.P.L.E. process ensures that your team is able to quickly operationalize the full value of the solutions you've invested in, with a solid team of experts behind you.
.
The Need for Cisco Secure Workload and Partnership with BTA
Learn how CGB Enterprises, Inc. was able to see remarkable business value from Cisco Secure Workload and their partnership with BTA.