Design & Build
IT infrastructure is evolving at a fast pace, promising a hundred and one ways to improve your business processes. However, adopting or transitioning to the latest frameworks, models, and systems is not an easy task to do on your own. At BTA, we'll serve as your partners for securing your environment, cloud adoption, network architecture/design. Our architects are dedicated to helping other companies adapt to innovations in security, network and data center technology. To provide repeatable delivery processes, we follow the S.I.M.P.L.E. approach.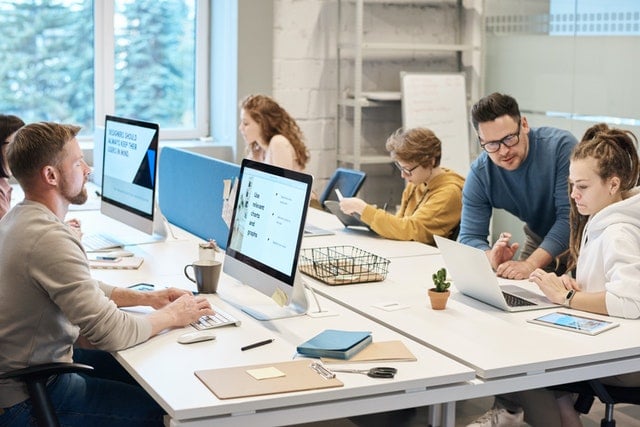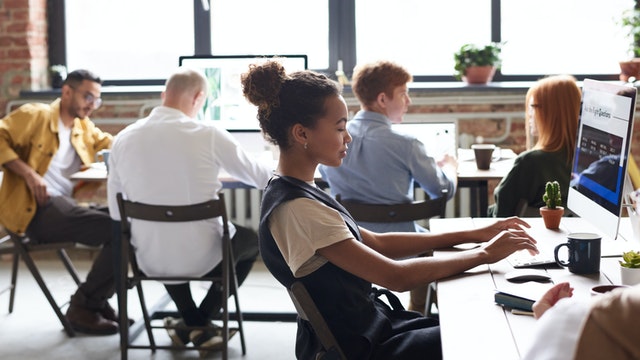 Technology Health Check
Are you sure you're getting everything you should from your technology investment? Are there feature in your new infrastructure or system that you just can't seem to get into production? Are you truly getting your money's worth? A Technology Health Check from BTA may be just what you need. On your transformational journey you'll deploy any number of new technologies: HCI, SDN, Automation, etc. Are they delivering the benefits that you were expecting? And are they actually moving you forward on your journey? BTA is focused on delivering Business outcomes through appropriate Technology and Architecture decisions. We've built tools & processes to efficiently deliver Technology Health Checks as fixed-price, fixed-duration, hard-hitting engagements.
Cisco ACI Health Check
Has your ACI deployment "plateaued"? Are there capabilities you want to enable, but just can't get into production? Are you looking for guidance to move out of the lab? A Cisco ACI Automation Health Check may be just what you need.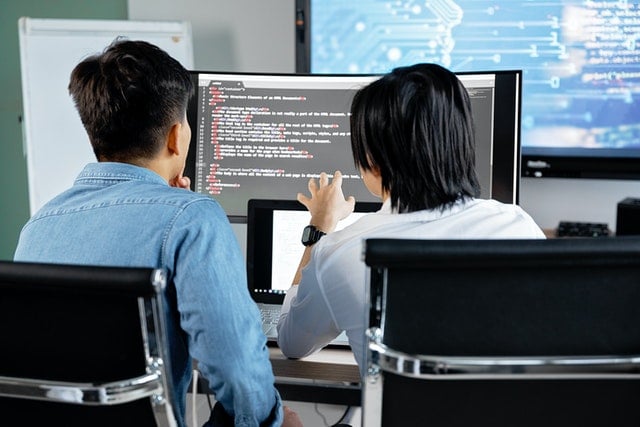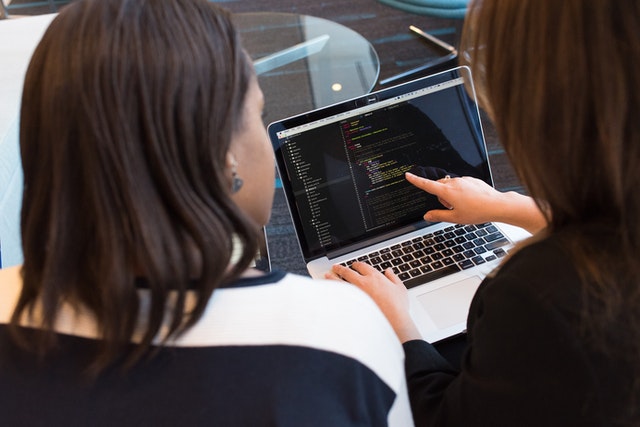 Managed Services | Ensure Networks for CSW
Adopting new technology can be challenging and time consuming. Understanding this, BTA provides optional managed services. These service offerings offload your team from managing new technology after implementation allowing them to focus on other initiatives and learning the unique operational model for your environment.
Advisory Services | Ensure Networks for ACI
Business Technology Architects provides advisory services for Cisco ACI to help businesses make the most of their ACI fabric and infrastructure. This offering gives your team the expert advice and tools they need to manage, optimize, and maintain your ACI fabric and integrated technology.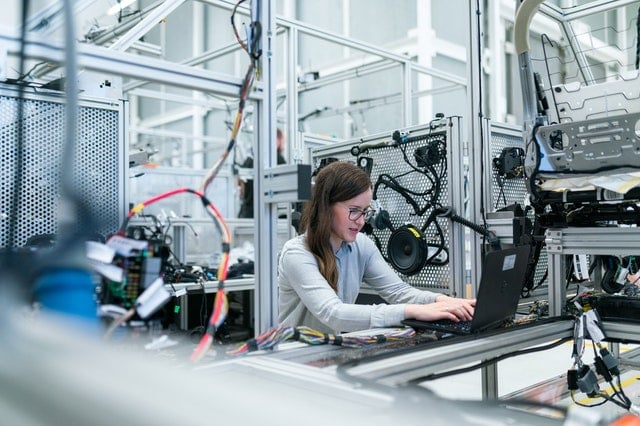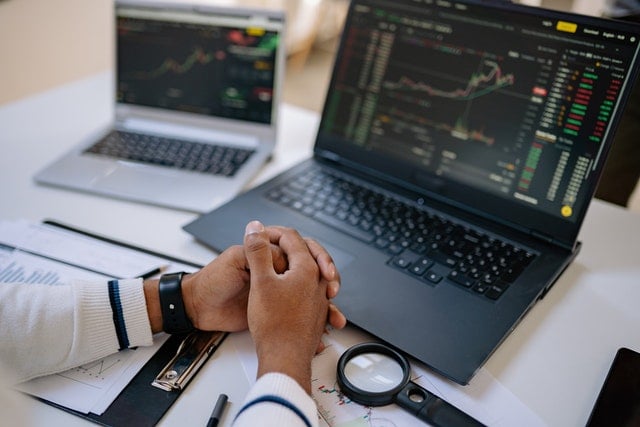 CSW Deployment
BTA's Starter Pack service is designed to bring up CSW SaaS and provide segmentation value quickly, safely, and securely. Cisco Secure Workload (CSW, formerly Tetration) is the premier Micro-Segmentation & Workload Protection Platform. Its deep and broad capabilities are key components in building and automating a Zero Trust strategy. BTA's years of CSW experience will ensure that you fully realize CSW's full range of security & visibility advantages.
CSW Microsegmentation
Cisco Secure Workload (CSW, formerly Tetration) leads the market in advanced workload protection. Its unique approach to deep analytics, utilizing operating system insight combined with non-sampled flow analysis, provides all the tools necessary for an agile security model focused on workload protection methodologies. Launch your journey to segmentation with a CSW Application Quickstart from BTA.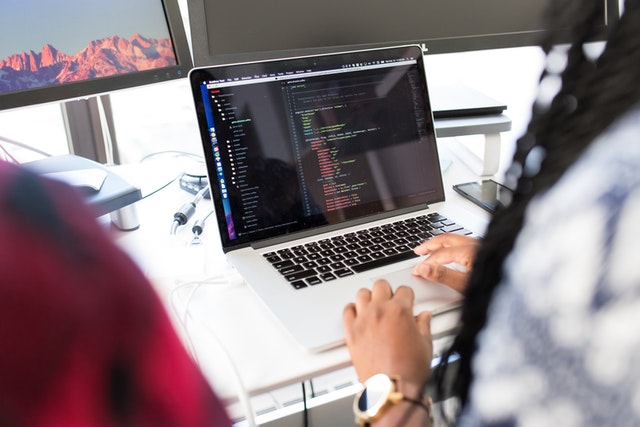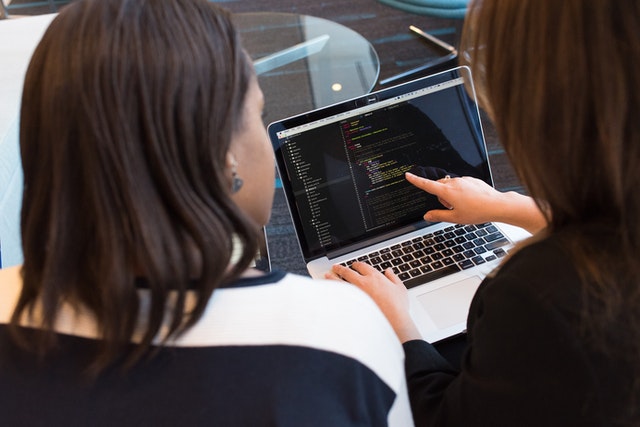 Data Center Services
At Business Technology Architects (BTA), we look at how your business currently stores, processes and disseminates data and determines what needs to be done to get you to your goal. Whether on-premises, in a "colo" or in the cloud, we consider your specific data center requirements to provide services such as design, migration and optimization to support your business as it evolves.
Get In Touch
If you would like to learn more about BTA's services and capabilities, please fill out the form below or give use a call and we will be in touch shortly.