Keeping Things SIMPLE is Critical to Achieving ROI and Reducing Technical Debt
Everything I needed to know about managing groups of Consultants or employees I learned in Kindergarten, relearned it in the Marine Corps, and have iterated and matured my viewpoints over the years in the commercial world from customer, consulting partner and vendor perspectives. The one constant I've seen is that successful organizations have 4 things in common…. Vision, People, Process and Tools. All are important and leaving any of them out of your planning process will significantly hinder timely completion of the project.
Without a clearly articulated simple to understand vision there is chaos. BTA's focus on working with our customers to clarify the vision and alignment of technology to business priorities is something that sets us apart. Yeah, Yeah Yeah…. Heard it before, everyone says it but very few live it and execute on it.
BTA operated in chaos during our "startup phase" (the first 5 years), it's what small businesses tend to do. In 2015 we had been wildly successful "Technology" people, but everything was a diving catch to save the day. We knew this was not a sustainable, repeatable or scalable model. Especially if we wanted to grow beyond a few core people's ability to deliver. This is when we did a lot of soul searching and analysis of what were the things we did that worked and didn't work. The outcome of this effort is what has resulted in BTA's SIMPLE service delivery methodology. We also determined that we had to automate to survive and scale.
SIMPLE IT SERVICES
So…. what is this thing you call SIMPLE? SIMPLE is a core process at BTA, it's how we have successfully and profitably delivered over 500 projects in the last 5 years since we adopted SIMPLE with a zero-failure rate. That's not to say we haven't had challenges, if anyone said it was all Butterflies and Roses would be an inaccurate depiction. I will tell you however that anytime we have deviated from the core SIMPLE methodology, that's where problems have arisen. We have iterated SIMPLE over the years in an Agile way to meet current business requirements.
The breakdown of the SIMPLE process is that there are 6 phases to any technology project, and you don't progress the project until the criteria for each phase is complete:

Start
Kickoff Meeting and High Level Project Plan outline scoping and resource assignments; typically requires an SOW in place.
Immerse
Education/training plus Design Workshops which define customer 'use cases' and what = DONE. Exit criteria is a mutually agreed upon High Level Design (HLD) document where customer acknowledges full scope of the project.
Map
Detailed, Low Level Design including configuration activities. Exit criteria is the Low Level Design(LLD)/As-Built documentation and a completed configuration. Nothing goes in here that does not map to previously defined use cases outlined in the HLD, which helps to prevent scope creep and project drift. Mentoring is an ongoing effort in all BTA engagements, and additional training may be brought into this phase as part of the Operational Readiness plan.
Prove
The validation. Does the solution meet defined use cases and business objectives agreed upon in the HLD? Exit criteria is customer acceptance that use cases are met.
Launch
Customer handoff to operations; RunBook development, build automation, and final As-Built documents are provided.
Evolve
Review lessons learned, final customer sign-off, and look toward next phases of innovation/iteration based on client needs.
If you have some thoughts on or want to learn more about BTA's vision for service delivery, how we have completed over 500 projects with the SIMPLE process, our people and tools, please feel free to comment below or email me at kfee@gobta.com or tweet @kenfee42.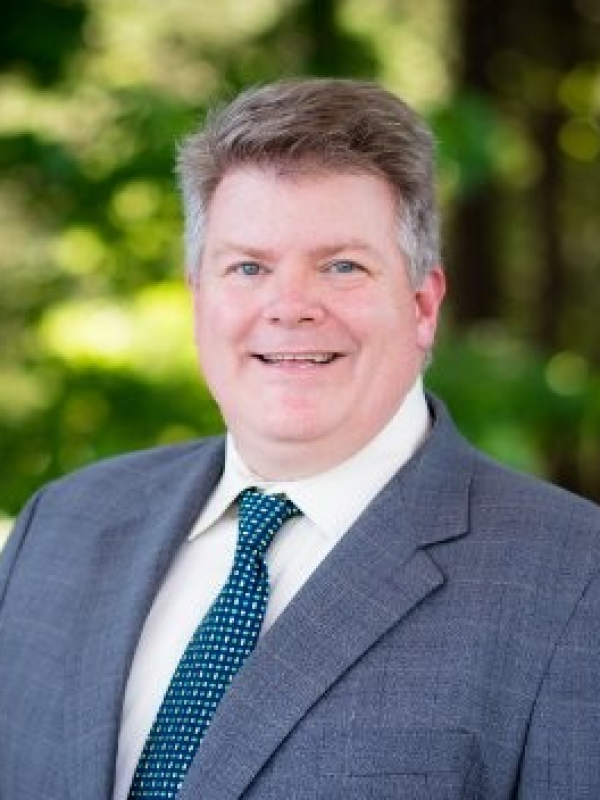 Ken Fee