Our Approach to IT Consulting Services
At Business Technology Architects (BTA), we understand that businesses of all sizes need to keep up with a seemingly never-ending demand for technology that drives their business goals and meets their need for cybersecurity. With our signature S.I.M.P.L.E. methodology, we deliver:
Business-Driven Benefits
Our proven process has been streamlined for rapid deployment without sacrificing quality. We don't move on to the next phase until the previous one is 100% complete, so you'll never find your business lacking critical infrastructure.
Technical-Driven Benefits
BTA has successfully executed more than 500 global projects. Our team has years of experience and multiple industry certifications, so you can trust our methodology no matter the project. Whether you want to improve your current technology or adopt something entirely new, we're ready to work alongside you.
Network, Cloud, & Data Center Consulting
We offer IT consulting services designed to meet your needs — we cover security consulting, data center consulting services, network consulting services, cloud consulting services, and more.
Cloud Adoption Consulting
Cloud computing provides much-appreciated options for increasing your scale of possibilities, providing enhanced flexibility, and reducing costs. However, it takes a well-tailored cloud adoption plan to maximize the viability of these options — there are no one-size-fits-all solutions that you can merely copy from others. With our S.I.M.P.L.E. methodology, we always ensure that you are satisfied with our work before continuing to the next process and completing the project. When you choose to work with us to migrate your operations to the cloud, we will provide support through every step of the process with our cloud consulting services:
Evaluation
We first analyze your existing applications and security methodologies. Afterward, we will provide our recommendations for structuring the migration and devise an actionable roadmap.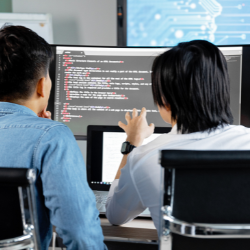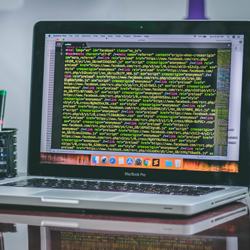 Policy Assessment
With an overview of your applications, devices, and traffic flow in hand, we can assess rules and policies and clean up redundancies, broken connections, or unused objects.
Workload Migration
We help you with the heavy lifting and ensure that everything is transferred properly based on the suitable priority.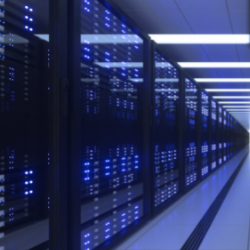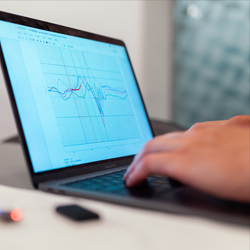 Integration
Once your workloads have been migrated, we will work on stress-testing and ensuring that everything is interoperable, and performance has not been negatively impacted.
Automation
We implement automation tools that can continuously scan and monitor your data and applications, allowing for the allocation of resources to other operations and the early detection of vulnerabilities.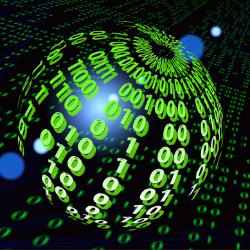 Network Design Consulting
Our network consulting services cater to every step in the network design process. Our S.I.M.P.L.E. methodology benefits our consulting for network integration by ensuring that every step is put under scrutiny and the resulting product meets your quality standards.
System Evaluation
We identify your business and technical requirements to guide the scope of the project.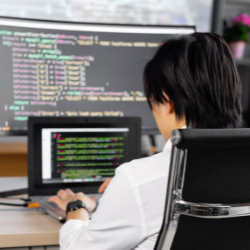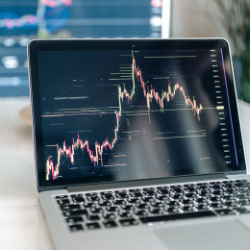 Assessment of Network Practices
We assess the current state of the network, including its physical and logical layout, security, data flows, performance, services, and applications.
Design Mapping
Once we understand both your requirements and the state of your network, we can begin mapping out the functional components of the network.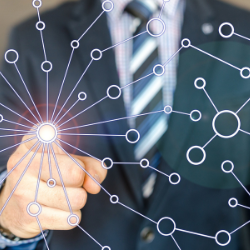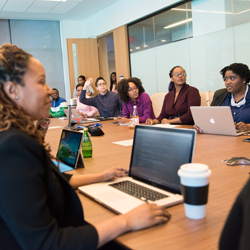 Developing Prerequisites
We advise your team to develop network prerequisites designed around connectivity, support for common services, high performance, and communication and resource-sharing.
Network Fabric Design
We identify the software and hardware necessary for your network.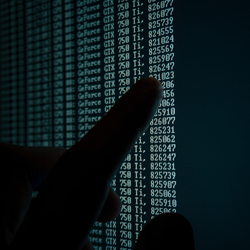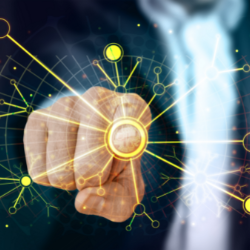 Defining the Roadmap
We create a plan for deploying, configuring, and testing the network. We can also create a plan for transferring network management to your internal teams.
Developing Policies
In the interest of privacy and security, we help your team develop and implement rules and conditions that restrict who can connect to the network and what circumstances they are allowed to connect in.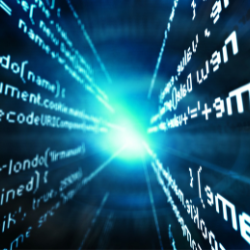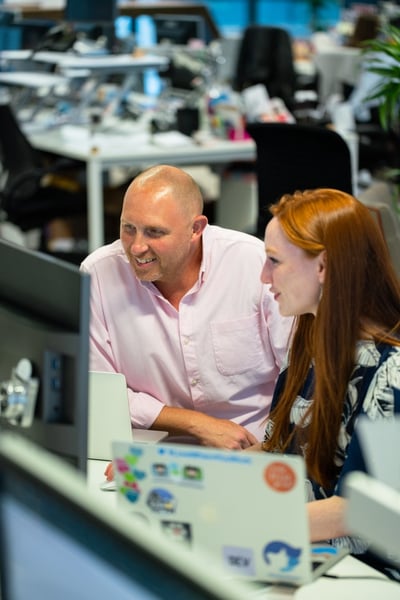 Network Integration Consulting
Interested in using modernized networks like SDN, SD-WAN, NaaS, and IaaC? Our consulting services for integrating new models into an existing network can help you reap the benefits:
Improved service quality, including better network administration, insight into real-time analytics, and dynamic routing
Lower operational costs
Boosted productivity through the automation of infrastructure processes and changes
Minimized risk of human error
Consistency in configuration and setup
Each type of modernized network has its own strengths and weaknesses, but we have the expertise required to integrate any of them into your existing network. Just tell us what your requirements are, and we will put our S.I.M.P.L.E. methodology to work for you — we define the scope of the project at the beginning of the process and ensure you are always kept in the loop.
Microsegmentation Consulting
When you want to invest in a zero trust workload protection solution, microsegmentation is crucial. It allows you to create logical network segments and exercise complete control over the traffic between them. Instead of continually strengthening your perimeter and having little to no protection once threats get inside the system, microsegmentation gives you the ability to restrict their spread with granular policy controls.
Software-defined microsegmentation, in contrast to traditional network firewalls and VLAN ACLs, makes it possible to maintain consistent security policies across entire networks. Regardless, if your workloads are stored in the cloud or a data center, microsegmentation gives you control over your data and lets you implement zero trust security.
When we apply our S.I.M.P.L.E. methodology to consulting services for microsegmentation, we can help you discover new opportunities for automation and optimization, as well as provide deep insights into the infrastructure.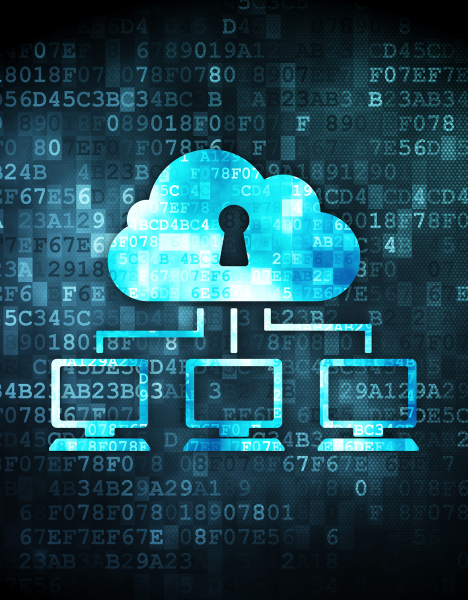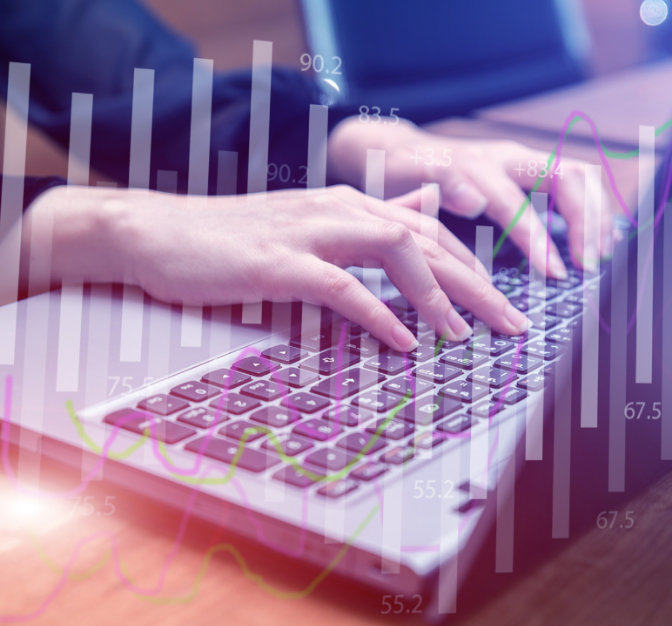 Policy Writing Consulting
Network policy gaps can be identified with machine learning, so policies can continuously adapt and maintain optimization. These gaps can pose a threat to the safety and security of your network. They can also lead to inefficient bottlenecks and redundancies, creating problems that hinder your network's performance.
As your business evolves, your workloads and technology deployments likely will too, creating policy gaps even where there were none before. This is why it pays to bridge network policy gaps early.
Our S.I.M.P.L.E. methodology offers many benefits for consulting for policy writing — we can advise you on policy improvements, protection strategies, alignment between integrated technologies, and more. We can help you ensure that your network policies are iron-clad in their security but flexible enough to grow with your business.
Troubleshooting Consulting
Even though Cisco ACI and CSW (Tetration) are industry-leading solutions, they need to be deployed properly or your business will require remediation. Expert guidance for troubleshooting and configuration management can make solving problems easier and reduce the risk of creating a worse situation. Our team can walk you through troubleshooting this technology. The implementation of our S.I.M.P.L.E. methodology can also help guide you when new problems pop up in the future.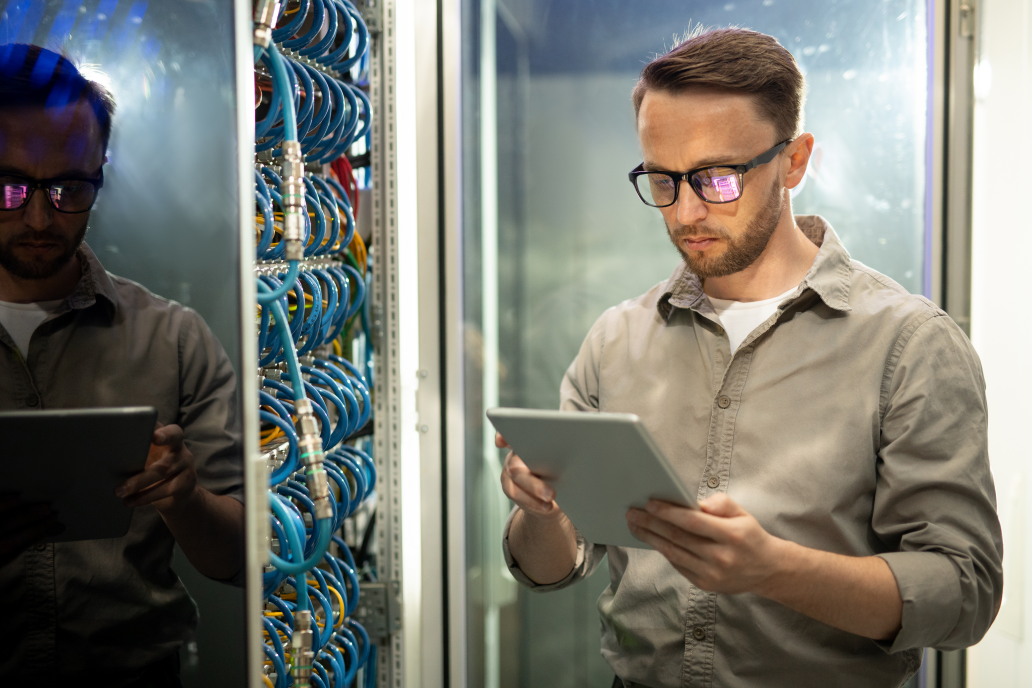 Data Center Migration Consulting
When your existing data solutions can no longer accommodate your business' needs, it may be time to consider data center migration to increase capacity or implement new features and services. By sticking to our S.I.M.P.L.E. process, we can ensure that each step is completed according to your specifications and that the migration proceeds smoothly. We can help you with everything involved in a data center migration: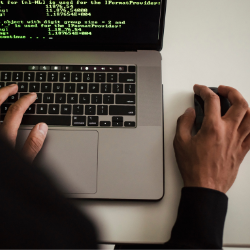 Evaluation
We evaluate the current state of your data center and help you identify what type of migration you should undertake.
New Technology Testing
We can evaluate your options for a new data center and ensure that your selected destination meets security and compliance requirements.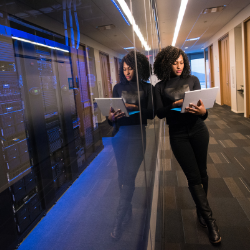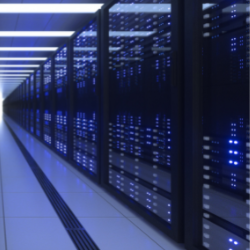 Workload Migration
We help plan the migration of your data, applications, and hardware and design backup plans in case of unforeseen accidents.
Scheduling and Road mapping
We can help you create a detailed data migration plan that takes into account the project's schedule and budget and assigns tasks to relevant personnel.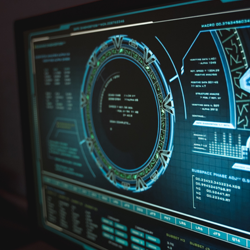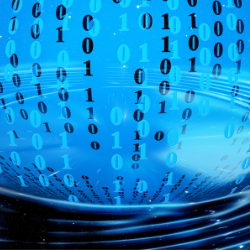 Avoiding Downtime
Downtime is often a major challenge in software and hardware migration. With our dedication to planning, we will ensure that downtime is minimized across the process.
CHOOSE BTA FOR IT CONSULTING SERVICES
Keep Things S.I.M.P.L.E
When it comes to consulting services for IT, you want a company you can depend on. At BTA, we are dedicated to keeping things S.I.M.P.L.E. — with every project, we Start, Immerse, Map, Prove, Launch, and Evolve. Lastly, and perhaps most importantly, we make it a point to gather feedback via surveys and project wrap-up meetings. We always strive for customer success and satisfaction and understand that constant evolution is necessary to keep providing you with the high-quality IT consulting services you deserve. Technology must be easy to understand, S.I.M.P.L.E. to adopt, and aligned to drive the mission.

Laying the foundation at the beginning of an endeavor, ensures a successful project. The BTA project team will first confirm whether the agreed upon scope of work meets the business outcomes desired for the project. We will then develop high level work plans, identify resources, accountability charts, and any initial data required to proceed. Exit criteria for this phase is customer acknowledging the project plan and resourcing as outlined in kick off meetings.
Technology baseline training is conducted with the customer team focusing on baselining all technical parties involved on what can be done with the technology. This is crucial as it provides the foundation and common vocabulary for the Architect(s) assigned to your project to conduct interviews with key stake holders, high level design sessions and produce the High Level Design (HLD) document that includes the customer use cases that define success for the project. Exit criteria for this phase is customer acceptance of the HLD.
This is the roll up your sleeves time. The lead Architect works with customer and BTA engineering resources to take the HLD objectives and use cases to create and execute the detailed implementation deployment. This includes all technical details around configuration, automation, security, monitoring and operations requirements. Exit criteria for this phase is the configured system ready for pre-production testing.
We are in the home stretch here. We validate the use cases called out in the HLD and conduct test plans. Exit criteria for this phase is documented and customer accepted use case/test plan validation.
Dotting I's and crossing T's. As built documentation is delivered, Operations training and turn-over is conducted. If run books are part of the engagement those are delivered. Exit criteria is customer sign off on work complete as agreed.
What's next? We conduct project wrap up meeting and surveys to identify next steps/phases of the project to go beyond the baseline implementation and accrue value from advanced features not part of the initial project and any additional use cases identified throughout the project. Survey's are critical for us to know how we've done throughout the project. We want to hear from the customer Business Stakeholders, Project Management and Technical teams. Would you do business with us again and would you recommend BTA to a peer? Exit Criteria for this phase is customer success and satisfaction.
Case Studies
The team at BTA has a proven track record of helping customers adopt new technology through training and real-world experience.
View Case Studies
CERTIFICATIONS | IT CONSULTING SERVICES
CCIE - Cisco Routing/Switching and Storage Certification
CISSP - Certified Information Systems Security Professional
PMP - Project Management Professional
VCP - VMware Certified Professional
CCNA - Cisco Certified Network Associate
CCDA - Cisco Certified Design Associate
UCTDS - Unified Computing Technology Design Specialist
DCUCSS - Cisco Data Center Unified Communications Support Specialist
UCTSS - Cisco Unified Computing Technology Support Specialist
CQS-FSPS - Cisco Express Foundation Field Specialist
GCED - GIAC Globally Certified Enterprise Defender
DCSSS - Cisco Data Center Services Support Specialist
CQS-CCENT - Cisco Certified Entry Networking Technician
CQS-DCASS - Cisco Data Center Application Support Specialist
CQS-CDCNSS - Cisco Data Center Networking Sales Specialist
SSUFT - Cisco Sales Specialist for Unified Fabric Technology
DCSSA - Cisco Data Center Sales Specialist for Architecture
SSUCT - Cisco Sales Specialist for Unified Computing Technology
CISS - Cisco Information Security Specialist