Cisco ACI Performance Assessments & Health Checks
With any Cisco ACI deployment, it's important to choose a qualified and experienced provider for your Cisco ACI performance checks, as well as for new process implementation and ongoing monitoring.
BTA has successfully deployed over 500 ACI fabrics for customers. With their extensive field-tested expertise, our architects will work with your existing technical staff to implement a synergistic and frustration-free transition to an ACI fabric deployment, upgrade, or remediation engagement that aligns with your short and long-term business goals, while minimizing downtime.
Our Cisco ACI performance assessments are custom-tailored for each client, and we pride ourselves on developing an implementation, upgrade, or maintenance plan that fits your unique needs and goals.
Cisco Application Centric Infrastructure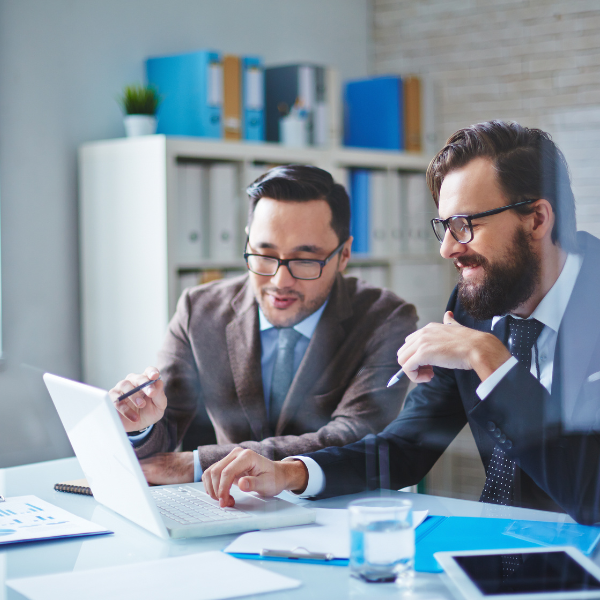 Purpose of Cisco ACI Performance Assessments
The goal of a Cisco ACI performance assessment is to ensure the health and operational stability of the network and to confirm that the initial deployment and current use cases of an existing system are still meeting your current needs.
As time goes on, use cases for any infrastructure may change. It's important that regular Cisco ACI health checks and evaluations are done to make sure that you are getting the most from your fabric, and not being held back or hindered by outdated policies and practices.
It's also important to verify best practices are being followed and that all aspects of your ACI implementation and workflow are leveraging new and emerging upgrades and practices to gain a competitive edge.
Consequences of Neglecting Cisco ACI Performance
Obviously, the most common (and most damaging) consequence of neglecting network and data center health is downtime. As is frequently the case, prevention is worth far more than the cure, and being proactive about Cisco ACI performance assessments can help avoid downtime and loss of access to your workloads.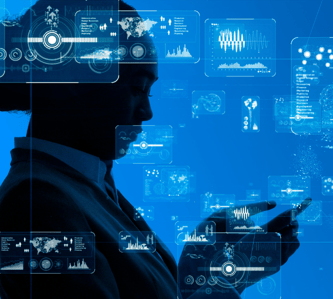 BTA Performance Assessments for Cisco ACI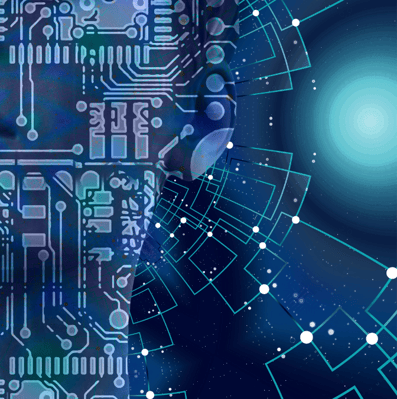 BTA Process for Cisco ACI Performance Assessments
Our Cisco ACI performance assessments include onsite expert evaluation with your team, which will follow a 3-step process to guide your organization through optimizing your ACI fabric.
This will start with a guided interview that will identify any technical, business, or process-related issues with your current implementation. This is a mentoring process, and we will provide education and training to fill any gaps as current issues are dealt with.
Our architects will also assess any training gaps that may be present and may recommend additional training focuses, or simply provide instruction to fill the gaps where needed. Finally, your expert will evaluate the current architecture and draft recommendations for future changes and practices going forward.
Cisco ACI Performance Assessment Use Cases
The most common use case for Cisco ACI performance assessments is to identify current issues and to create new documentation and processes to solve them.
This can be because a client has had a personnel transition, has lost access to documentation (or never had good documentation or run books, to begin with), or because the current implementation no longer matches with long-term business or technological goals.
The goal of Cisco ACI health checks is to identify areas where best practices aren't being followed and to take advantage of new and emerging technologies and procedures to provide more value from your ACI implementation.
Clients with a very complex set of policies and procedures may have difficulty with the following out of fear of damaging an existing system.
Troubleshooting
Struggling to automate
Unable to create new policies
Unable to implement new technologies
A Cisco ACI performance assessment is a great way to streamline these types of issues, as well as to lessen the workload of your technical staff through automation or the integration of another technology alongside your ACI fabric.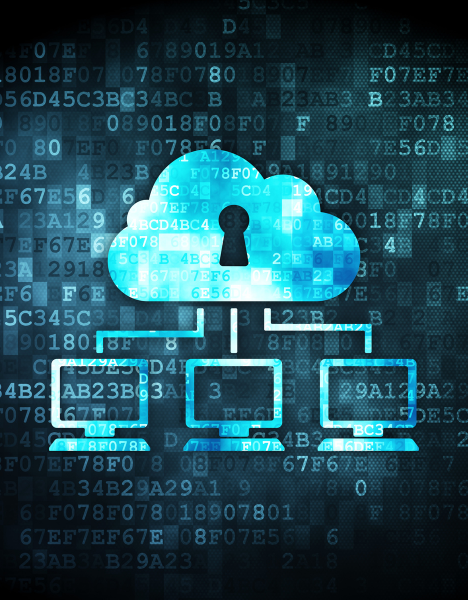 Why Choose BTA for Cisco ACI Performance Assessments
BTA is dedicated to helping our clients become operationally confident, whether you're rolling out a new ACI deployment, or making changes to an existing one. This can be a very difficult process without well-defined use cases for workflows and requirements for smooth operation. The best option is always to pursue a results-oriented plan that combines Cisco ACI health checks and assessments with ongoing advisory and optimization services to ensure future success. Our architects have thousands of collective hours of experience providing exactly these types of proven implementation plans.
Contact Us
Cisco ACI Training

Our ACI training includes a wide range of courses that begin with foundational knowledge and top-down overviews for executive staff, and move on to expert-level instruction on ACI implementation, design, integration with current workflows, initial deployment, operational protocols, and long-term maintenance.

These courses currently include: Advanced Overview Course, Implementation for Field Engineers and System Architects, Mentored Installation, and Programming.
Cisco ACI Deployment

Our ACI implementation protocols have been tested over thousands of hours to ensure an efficient rollout of a model that fits your technological and financial needs and long-term goals. We offer rapid and precise configuration, policy implementation, and automation of your existing network to ensure the rollout of any new systems are successful.
Our architects will work with your team to streamline migration to SDN. They will also comprehensively test and evaluate as we go to ensure that your infrastructure is configured properly and 100% ready for a smooth launch.
Cisco ACI Optimization & Maintenance

Once the Cisco ACI fabric has been deployed, it is vital that your organization is then able to manage and optimize the full host of features and integrations to receive the maximum benefit.

BTA will streamline every aspect of your ACI rollout from initial setup and configuration, to ongoing maintenance and updates to ensure the fabric runs smoothly throughout its lifespan with your organization. We offer results-oriented guidance custom-tailored to your business goals and growth strategy for as long as you require. Our Cisco ACI performance assessments are a great start to understanding the type of optimization your solution requires to meet your business needs.
Cisco ACI Cloud Adoption

One of the premier benefits of Cisco's Application Centric Infrastructure is being able to offload processes and applications to the cloud, but unfortunately, there is no universal solution or "magic bullet" configuration that will fit every organization's needs.

That's why our architects work to find an approach that best fits your unique goals and technical needs, which begins with a comprehensive evaluation of your current workflows to ensure they can be seamlessly migrated to the cloud. We also work to identify any current pain points and inefficiencies in your current technical environment and work with your technical staff to eliminate these roadblocks and streamline your processes for the future.
Cisco ACI Advisory Services

Our architects and engineers have over two hundred years of collective experience, as well as extensive professional training and certifications in the deployment, management, and monitoring of Cisco technology.

We offer the highest available quality of ongoing advisory, mentor, and monitoring services for your Cisco ACI fabric and related infrastructure.

Our team is dedicated to providing you with all the resources you need to leverage your ACI system, including detailed action plans, long-term strategic overviews and growth paths, and in-depth guidance in identifying synergy opportunities with new or existing technologies.
Cisco ACI Workshops
Our ACI workshops have been carefully designed to help your technical staff implement and manage your ACI deployment most efficiently. These workshops include:
Cisco ACI Familiarization

Our familiarization workshop aims to bring you together with our experts to create good foundational knowledge covering physical and logical ACI design and create a pre-deployment checklist. We will also compose network diagrams and application flows, and fully document VLANs.
Cisco ACI Engagement

Our engagement workshop is designed to help your organization identify issues with current implementation and focuses on your particular requirements and top-level executive priorities to identify what implementation will be most helpful for your business.
ACI Success Stories at BTA
Have you wondered what it takes to create an ACI Success Story? Join us as we discuss the process and key success metrics for a rapid deployment of ACI into production. If you would like to talk to us about a new ACI deployment, feel free to contact us.