CLOUD ADOPTION & CLOUD MANAGEMENT SERVICES
At BTA, we use our extensive industry experience to help you to successfully adopt, leverage, and manage cloud computing for your business.
To make the cloud adoption process as seamless as possible, we use a S.I.M.P.L.E. approach — this is how we quickly and systematically meet our clients' cloud infrastructure goals while maintaining quality. With our proven S.I.M.P.L.E. methodology, we can guarantee the best results for your cloud migration.
Our S.I.M.P.L.E. process is how we produce defined, repeatable results. With this strategy, our experts are able to deliver cloud adoption solutions that help your team to see business value much more quickly. Learn more about how we keep things S.I.M.P.L.E. and successful by selecting the arrows for each step below.
START

The first step is an initial meeting in which we define scope and ensure that the proposed solutions are aligned with our clients' expected outcomes. Once the scope and path is properly established, we will establish our cloud strategy and build a plan for success.
IMMERSE

Part of our approach is ensuring that all parties understand how the technology will be used. By keeping all involved technical parties on the same page and establishing a common vocabulary, we ensure that future communication will be clear and easy to understand. Finally, we'll define what a successful cloud adoption project will look like in a high-level design (HLD) document.
MAP

This stage involves following the HLD document to create a detailed, low-level design (LLD) where the assigned architect, designers, and developers define the component-level design process for cloud adoption or cloud management transition. From configuration to security, every technical aspect of the HLD will be covered.
PROVE

This stage is vital. The Prove stage is when we validate our solution to see if it meets the defined goals as outlined in HLD. Before moving on to the next stage, we'll ensure that the cloud adoption solutions we offer meet our clients' expectations.
LAUNCH

Cloud adoption goes live during this stage, and we hand over the system to our clients or proceed with management and/or advisory services. We also offer operation training and as-built documents to give our clients the resources they need to succeed with their cloud.
EVOLVE

Cloud infrastructure is always changing. We keep in touch with our customers to help them integrate new updates as needed.
Cloud Management Services
If resources are lean, BTA is there. In addition to cloud consulting & advisory services, we are also able to fully manage the complex processes to support you and the business while training your team. Learn more about our cloud services below.
Learn More
Cloud Consulting Services
Whether your business needs an expert opinion during cloud adoption or an outside perspective on your cloud management, our team at BTA is here to help.
Through our cloud adoption consulting, we'll follow our S.I.M.P.L.E. methodology to help your business identify your goals and define the best path forward. If you still need support once your solution(s) have been deployed, we also offer cloud management consulting services. Our experts can mentor your team on best practices, find vulnerabilities in your network, and provide actionable recommendations to improve the security and functionality of your cloud infrastructure.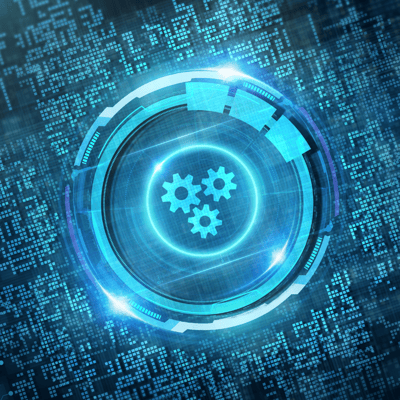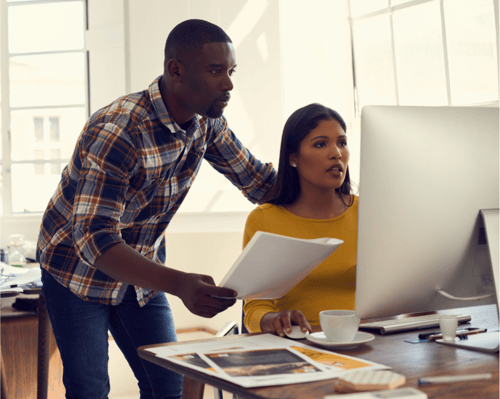 Cloud Advisory Services
What do we offer with our cloud advisory services? Our team will act as your trusted advisors to help you navigate the entire cloud migration, guiding you in all of the necessary best practices to migrate workloads, and manage policy after they've been moved to the cloud. This offering also gives you access to BTA's proprietary library that contains developed tools, scripts, and reporting.
Similar to our cloud consulting services, this service will take advantage of the S.I.M.P.L.E. approach. We'll carefully plan, execute, validate, and assess your end-to-end transition strategy to ensure the best results.
Cloud Optimization Services
After deployment, BTA can help make your cloud network design and architecture more efficient with our cloud optimization services. These include predictive analysis, assessment of resources, identifying vulnerabilities, and applying corrective/preemptive actions before issues arise to optimize your network.
Our cloud optimization solutions involve the same processes and methodologies as our cloud consulting & advisory services. We provide the same insight and guidance, but this time, we'll also implement what we recommend. That way, your team can focus on operations and day-to-day tasks, and we will ensure your cloud infrastructure resources are appropriately allocated, automated, and running to its full potential.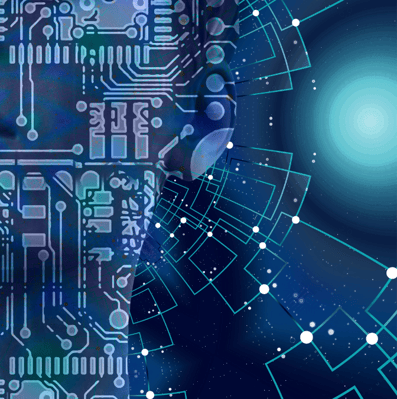 Benefits of Cloud Adoption
Cloud infrastructure is evolving quickly, and it's important to leverage new innovations and benefits. Our seasoned engineers and architects can confidently advise which cloud solutions are best for your business model and objectives, and potentially save your team from having to manage preventable threats and experiencing excruciatingly expensive downtime.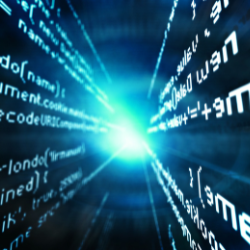 Multi-Cloud Adoption
A multi-cloud infrastructure is essentially a more complex hybrid cloud model, leveraging two or more cloud services to distribute workloads. The biggest difference is that a multi-cloud model can also be made up of solely private clouds or public clouds. The cloud infrastructure is typically located between vast geographical distances and is connected via the internet.
In today's competitive economy, a multi-cloud environment remains the most cost-effective, flexible, and scalable option. The sheer scale of this model helps companies avoid vendor lock-in, access storage on demand, and quickly assign workloads to a service that can handle the bandwidth.
Hybrid Cloud
Adoption
Private and public clouds by themselves sometimes cannot handle the workload, scalability, and efficiency demanded by today's businesses. That's where the hybrid cloud model comes in, making use of on-premises infrastructure as well as public and private cloud services. This creates a single, flexible cloud infrastructure that can run and scale workloads in whichever environment is most appropriate.
A hybrid cloud network lets you take advantage of services and functionality from multiple hosts and allows you to choose the optimal environment for your processes. This model is more cost-effective than other models. It also has additional security and more control over infrastructure where needed compared to only public cloud.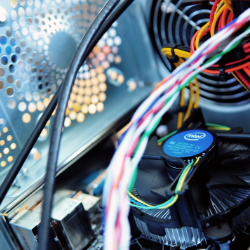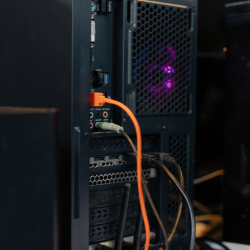 Private Cloud
Adoption
A private cloud is a model where the entire infrastructure is dedicated to a single organization. Everything — hardware and software — is controlled entirely by your company and resources are not shared with other companies.
Thanks to the internal hosting of a private cloud, enterprise-level organizations that need vast data storage benefit the most from it. Security is also a major benefit of this option. Private clouds offer the best level of protection for sensitive data and information thanks to firewalls and other features. That's why government organizations prefer this type of model over the rest.
Public Cloud Adoption
Similar to a private cloud, a public cloud is hosted by a single provider. However, multiple tenants are able to access the computing resources while still maintaining a similar level of security for their respective data and process.
The biggest advantage of a public cloud is its affordability. Since the infrastructure is built by a third-party, your company will only need to migrate your workload and data during the cloud adoption process. In addition, there's little to no maintenance involved since the provider will be the ones to handle that. There's also the almost unlimited scalability of public clouds. You can get additional resources on-demand to meet your evolving needs.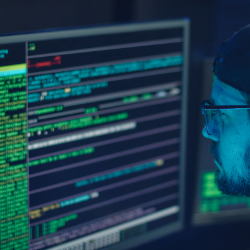 Simplify The Complex with Cloud Adoption
Align business and mission objectives, identify supporting technology, architect a solution, and adopt a plan to design and build a reliable network with cloud services from BTA.
View Our Portfolio
Where to Start with Cloud Adoption
If your team is new to managing cloud services, we recommend hiring an expert that can provide advice and cloud consulting services. A trusted advisor, like the architects at BTA, will guide you in the planning phase all the way to the cloud adoption stage.
What to Consider with Cloud Adoption
We know that to survive, your business needs to scale, increase revenue, protect operations, and ensure industry compliance. A cloud network is one way to ensure that you'll become or remain compliant and can continue to your journey to be in the most secure posture possible.
BTA Is Your Full-Service Cloud Adoption Partner
Through our S.I.M.P.L.E. approach, BTA provides comprehensive, predictable, and cost-efficient cloud adoption services to your company. We'll ensure that your cloud migration goes seamlessly through our consulting, advisory, management, and deployment services. With our help, you can start taking advantage of your cloud network's full potential. Contact us today to learn more!