Are you sure you're getting everything you should from your technology investment? Are there feature in your new infrastructure or system that you just can't seem to get into production? Are you truly getting your money's worth? A Technology Health Check from BTA may be just what you need.
On your transformational journey you'll deploy any number of new technologies: HCI, SDN, Automation, etc. Are they delivering the benefits that you were expecting? And are they actually moving you forward on your journey?
BTA is focused on delivering Business outcomes through appropriate Technology and Architecture decisions. We've built tools & processes to efficiently deliver Technology Health Checks as fixed-price, fixed-duration, hard-hitting engagements.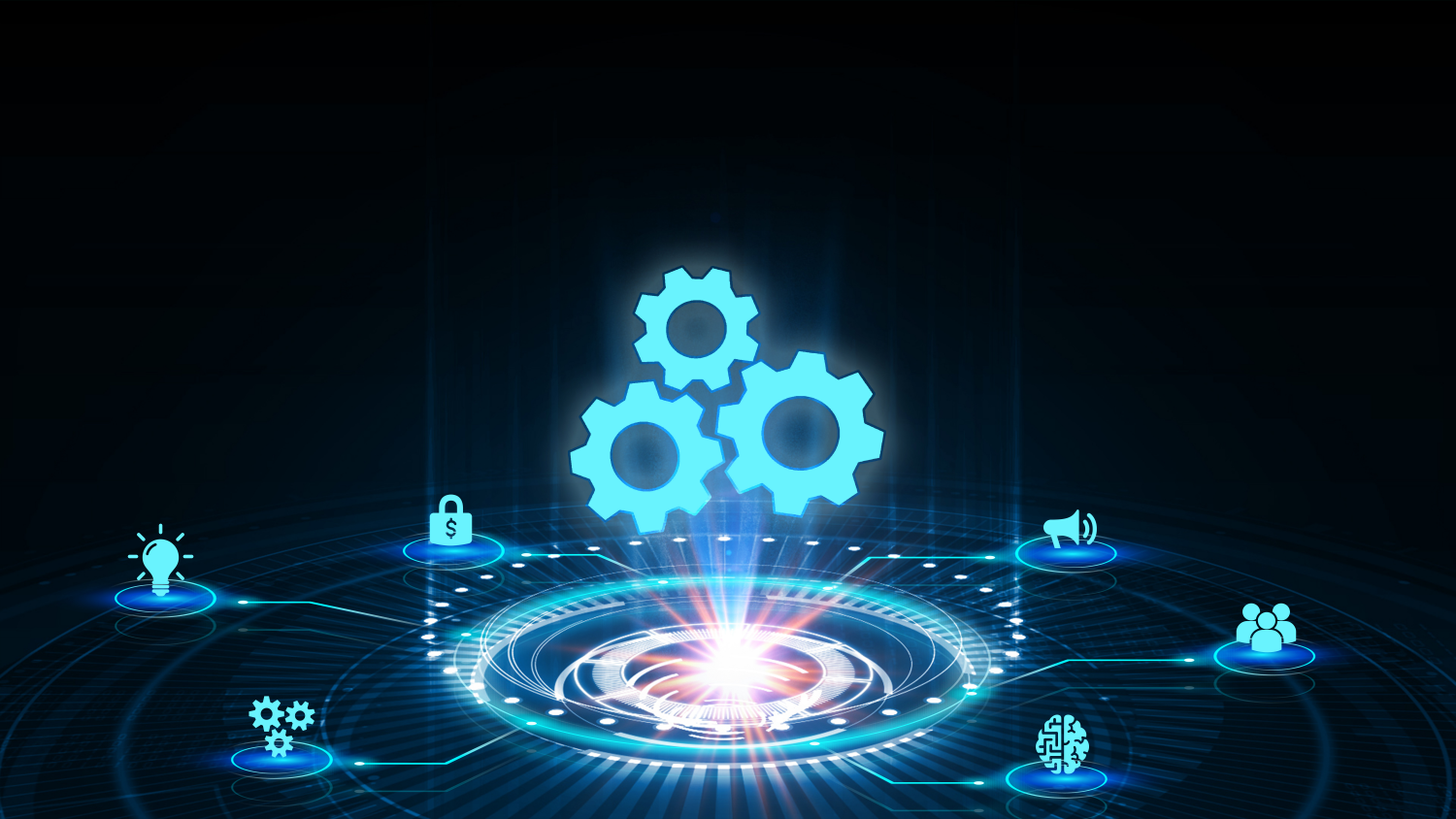 Health Check Details
Technology Health Check Process
A technology architect will follow an interactive 3-step process to guide your team to optimizing and using your ACI fabric.
1. Document business goals and current challenges
BTA's architects use proven workshop techniques to quickly document the business rationale, goals, and issues for any technological deployment.
2. Address training gaps
BTA has delivered thousands of hours of technical training, and utilizes a unique Modular Advanced Technique to deliver specific modules on specific topics, vs marathon 5-day general sessions. And BTA's instructors still work on field deployments, as well as teaching their classes, to keep their skills sharp.
Our expert will assess whether training gaps are a critical issue, and then spend time teaching to those gaps.
3. Best practice architecture design
The Health Check will conclude with addressing the current issues through best practices. BTA will evaluate the current architecture, and make field-tested recommendations to best prepare your technology to meet the needs of your business.
Technologies
BTA offers Health Checks for a wide variety of advanced technologies and products, including:
Multicloud & Cloud Migration

Automation & Orchestration
Compute: CWOM, Intersight, HX, UCS
Why BTA?
BTA's architects have the experience of hundreds of advanced technology deployments, as well as the customer business experience, that enables them to recommend the right best practice changes and configurations that will deliver the business value you need.
Datasheet Download
Download Now